STOP BASIT'S EXPULSION!
STOP BASIT'S EXPULSION!
At the age of 13, Basit Syed left his native country Pakistan and with his father, fled to Sweden. 3 years later, his mother and brother also came here. Basit has now lived in Sweden for more than 6 years. Although his entire family has received a residence permit, he himself has not.
Basit grew up in Åre. He went to primary school in Duved and started a high school education in technology. The first year he went to Åre gymnasium and the second to Wargentin in Östersund. His family lives in Järpen and he has his friends here in the municipality. Basit is today a part of our society, and his future is here.
Basit received his first notice to leave Sweden in 2019, at that time he was still a minor. He appealed against the decision but was denied. The Swedish Migration Agency dropped his case and it was instead handed over to the police, but the police also supported their decision and the situation remained unchanged. He must leave Sweden. Trapped in a difficult situation, he decided to flee to the Netherlands, but once again history repeats itself. He is not allowed to stay there either.
Today we find him in Märsta Migration Agency, waiting for news about deportation. Going back to Pakistan is not an option, he has no family, friends or a place to live. That is exactly why it is so important to find a solution to this that gives him an opportunity to stay in Sweden.
Basit is without a doubt a guy with a bright future. Caring, nice, smart and positive. After many years of going to school in Sweden, which also included a high school education in technology (that unfortunately had to be canceled after 2 years when the news of his first expulsion came), he repeatedly showed us both hard work and motivation to succeed in Sweden and to become a part of the Swedish society. He learned the language, has taken part in Swedish culture, reunited with his family and made friends. In other words, he has started a new life in this country. Being forced to leave all of that behind is something that neither his family, friends nor Basit himself can accept.
Unfortunately, time is running out and there is not much we can do to help him anymore. One last attempt is to spread the information about his situation and through a petition, influence the Swedish Migration Agency´s decision. We care about Basit and we want him to succeed. Words are not enough to describe how important it is that Basit gets to stay in Sweden.
EVERY SIGNATURE COUNTS. LET BASIT STAY IN SWEDEN!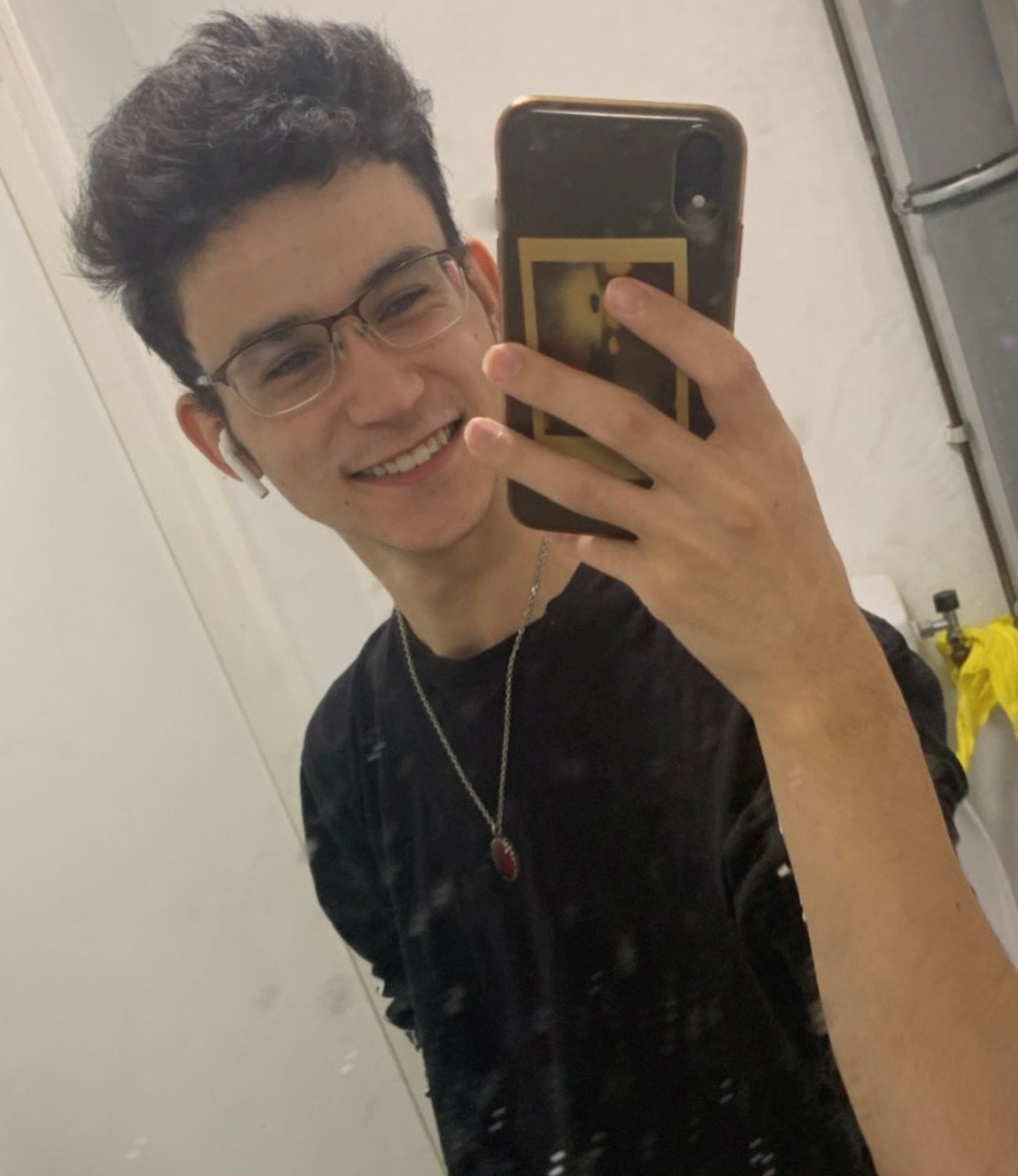 Sign this Petition
By signing, I authorize Vendela Enå to hand over the information I provide on this form to those who have power on this issue.