Stop Dollar General Corporation from putting in a Dollar General Store in Rainbow Valley!
Let your voices be heard by Joy Rich, Maricopa County Manager, over Planning and Development Department, Darren Gerard, AICP, Deputy Director, Department of Planning and Development, Farhad Tavassoli, Planner, Planning and Development Services and Steve Gallardo, District 5 Board of Supervisor of Maricopa County, Arizona.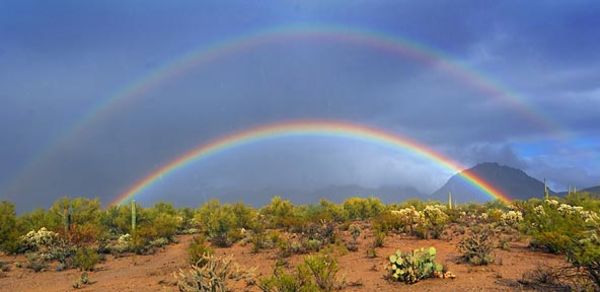 We the people of the community of Rainbow Valley, Buckeye, Arizona 85326, are opposed to the proposed Maricopa County Planning & Development Department Case #Z2017105 – "Dollar General Zone Change" to amend the Declaration of Restrictions to rezone Parcel 400-52-956 Section 18, Township 1S, Range 2W, on the South West corner of West Elliot Road and South Tuthill Road from R1-35 to C-2 for the purpose of building a Dollar General Store and possibly for other commercial purposes. The applicant is Tim Rasnake of Arhicon Architecture, phone (602) 222-4266, email TimR@Archicon.com, representing Dollar General. The project description is for Dollar General to be built with a new 9100 Square Foot Retail Building with a zoning change overlay on 1.50 acres on the South West corner of West Elliot Road and South Tuthill Road. Current owner is Elliot Corner LLC, 3116 South Mill Avenue, Suite 619, Tempe, Arizona 85282 in care of Stephen R. Smith, Deed # 031054885 for a total of 8.8251 acres. The property will be split and assigned a new Parcel Number. Address will be 10920 South Tuthill Road, Buckeye, Arizona 85326. It will be recorded to show conveyance of ownership from Elliot Corner LLC to Simon CRE.
Announcement from the administrator of this website

We have closed this petition and we have removed signatories' personal information.

European Union's General Data Protection Regulation (GDPR) requires a legitimate reason for storing personal information and that the information be stored for the shortest time possible.