Save Mateo Kovacic!
Dear Mr Thohir or to whom it might concern,
We are interisti, fans of the proud black and blue club from Milano, the great FC Internazionale Milano.
Ever since the historical Treble in 2010, club has been heading in a downward spiral, eventually leading president Moratti to a historical decision 3 years later on. In 2013 we got a new owner in Mr. Erick Thohir and we respect the changes that are supposed to strengthen our organization but it should not be forgotten that our beloved Inter is first and foremost a football club. Those changes outside of the pitch should go hand in hand with improvements on the pitch.
We sometimes feel that our club has been mismanaged in the last 4-5 seasons which leaves us, interisti, disgruntled. Lately we have been reading about possible departure of one of our most prized assets, Mateo Kovacic, for a price that doesn't reflect his talent. Young players like him have to be kept and protected better! We invest our money, time and energy in Inter and it breaks our hearts to hear rumor like these. These are just a few topics that bother us today and we would appreciate if you could answer/comment:
- other teams already own their own arenas or they have concrete plans which makes us wonder what Inters plans are. It would be nice if Inter could present a concrete plan for a new stadium too,
- our most prized assets and young players have to be protected better (Kovacic has to stay!),
- signing an extension with our top scorer should not take several months, leading to instability within the squad,
- our young talents should be given more space,
- we feel that the management is bringing in players not worthy of Inter, this club need campioni,
- one of the clubs biggest difficulties is inability to sell unwanted players etc.
We will always be with Inter. We were there on 22. May 2010 but we were also there on 5. May 2002. Nothing will change our affection towards the black and blue shirt but we sincerely hope that Mr. Erick Thohir and the management will take this petition seriousely and keep Mateo Kovacic, thus make an honest effort in making FC Internazionale Milano competitive both on and off the pitch again.
Sincerely, the disgruntled interisti. Forza Inter!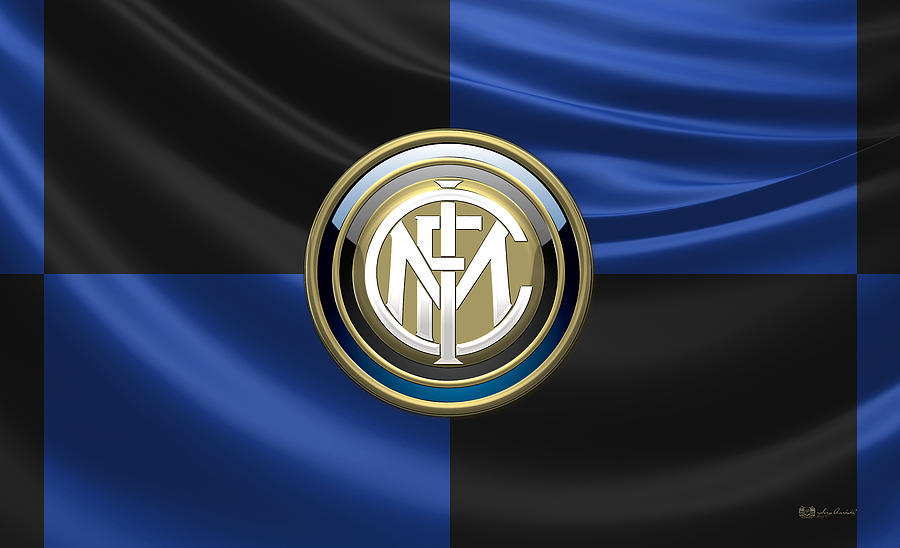 Announcement from the administrator of this website

We have closed this petition and we have removed signatories' personal information.

European Union's General Data Protection Regulation (GDPR) requires a legitimate reason for storing personal information and that the information be stored for the shortest time possible.