Stop SATs in 2017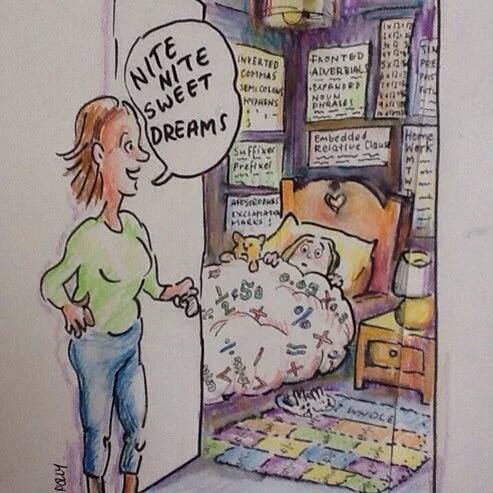 PLEASE ONLY SIGN THIS PETITION IF YOU ARE A HEADTEACHER, DEPUTY HEAD OR ASSISTANT HEAD IN A PRIMARY SCHOOL IN ENGLAND (THERE WILL BE ANOTHER PETITION FOR GENERAL USE PUBLISHED SOON)
Stop the SATs in 2017 • Statement for school leaders
The chaos and confusion around the 2016 SATs and teacher assessment have highlighted that the government's system for assessment at KS1 and KS2 is broken and in need of urgent review and reform.
SATs have been in place in primary schools for over twenty years and we note that there is now widespread concern amongst teachers, parents and education experts over the effect they are having on children, teachers and schools as they are used as an accountability measure rather than a measure of achievement.
Furthermore, we are concerned that SATs continue to have a negative effect on the curriculum as time for other subjects is squeezed to allow teachers to cover "SATs subjects" and prepare children for the tests.
The additional proposal to force some children to redo SATs in Year Seven will only increase these concerns. We believe that assessment and reporting to parents are vital and necessary part of our work but we have no faith that the current system is giving parents the information they need.
We note that there are many successful education systems, which do not have similar systems of high stakes testing and we believe that it is time to develop an alternative to our current system.
It is time for SATs to go and to be replaced by an alternative system of assessment and reporting, which values all subjects and all children - we call on the government to make a commitment to work with education professionals and experts to devise such a system.
Such is the level of our concern as school leaders, that we are willing to boycott the SATs in 2017 if there are 1,000 schools in other parts of the country who are prepared to join us.
REMEMBER: ONLY SIGN THIS PETITION IF YOU ARE A HEADTEACHER, DEPUTY HEAD OR ASSISTANT HEAD - OTHERS CAN SIGN THE GENERAL PETITION COMING SOON.
Announcement from the administrator of this website

We have closed this petition and we have removed signatories' personal information.

European Union's General Data Protection Regulation (GDPR) requires a legitimate reason for storing personal information and that the information be stored for the shortest time possible.