STOP THE CARNAGE - ILLEGAL STREET RACING & DRUNKEN DRIVING IS KILLING OUR CHILDREN!
100 000 SIGNATURES REQUIRED
Please South Africa, this petition is to stop all illegal street racing and drunken driving! We are losing too many children. How many more children must die because of recklessness and just because"My car is faster than your car" and "it's fine to drink and drive!"
Obviously all existing campaignes AREN'T WORKING! If you have lost a loved one in an accident please share your link and photo's with us here!
Let's stop the carnage immediately! The gloves are off, I hope the graphic pictures will shock every parent or family that has lost a loved one to take a stand and sign this petition. Once we have 100 000 signatures we will deliver it to the relative authorities.
Website: Chanelle Angel Network
Chanelle Cominetti - 08 April 2017 (27 years old) - Illegal Street Racing
http://benonicitytimes.co.za/289269/three-injured-lakefield-accident/
The owner of this car thought it was ok to race in a 60km zone!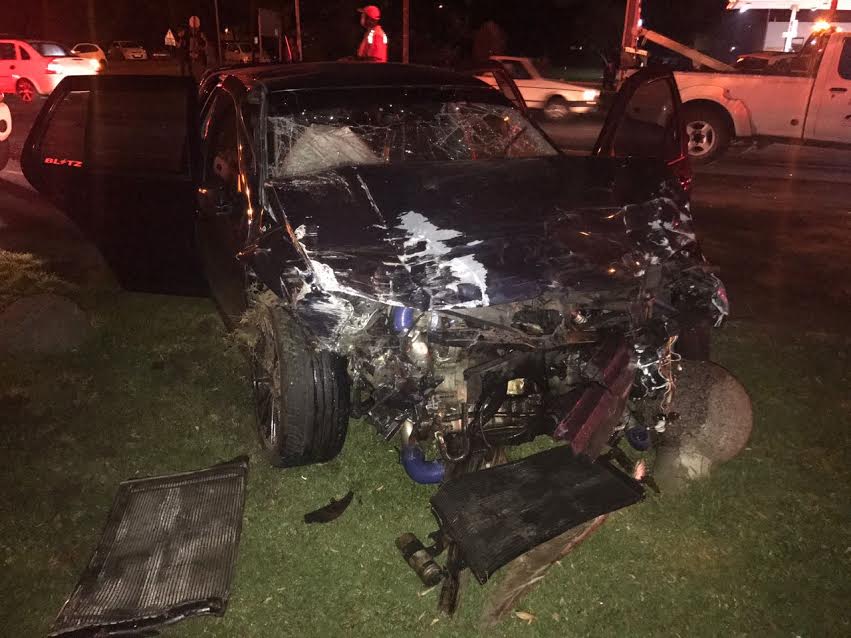 This was the result for my daughter!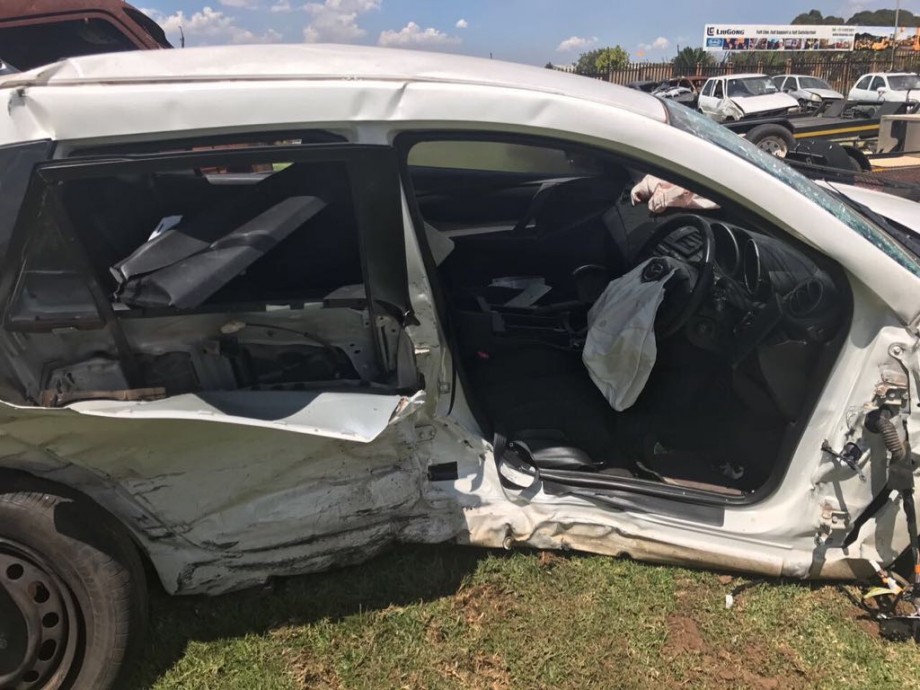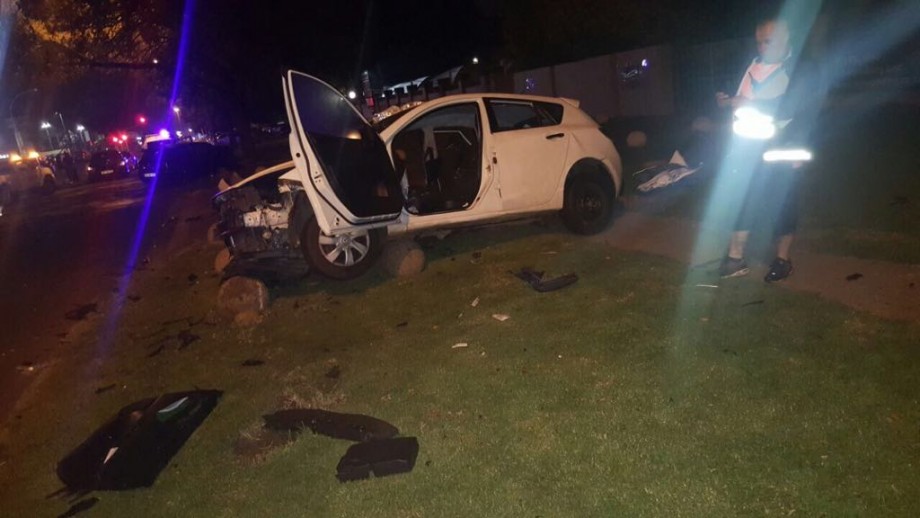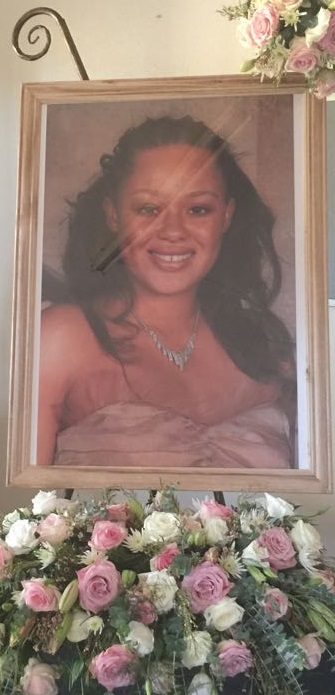 Kyle & Keano De Silver (16 years) - 26 August 2017 - Drunk Driver
http://roodepoortrecord.co.za/2017/08/28/shocking-allegations-about-fridays-accident-surface/
https://www.timeslive.co.za/news/south-africa/2017-08-26-two-killed-several-injured-in-crash-in-roodepoort/
The killing machine!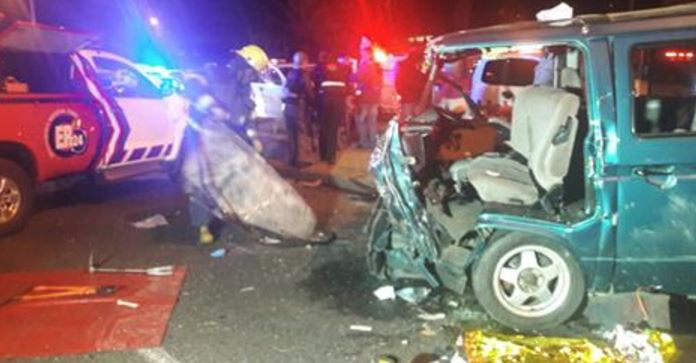 Sensless killing of these poor, innocent children on their way home from CHURCH! Twins in matching blazers and jeans!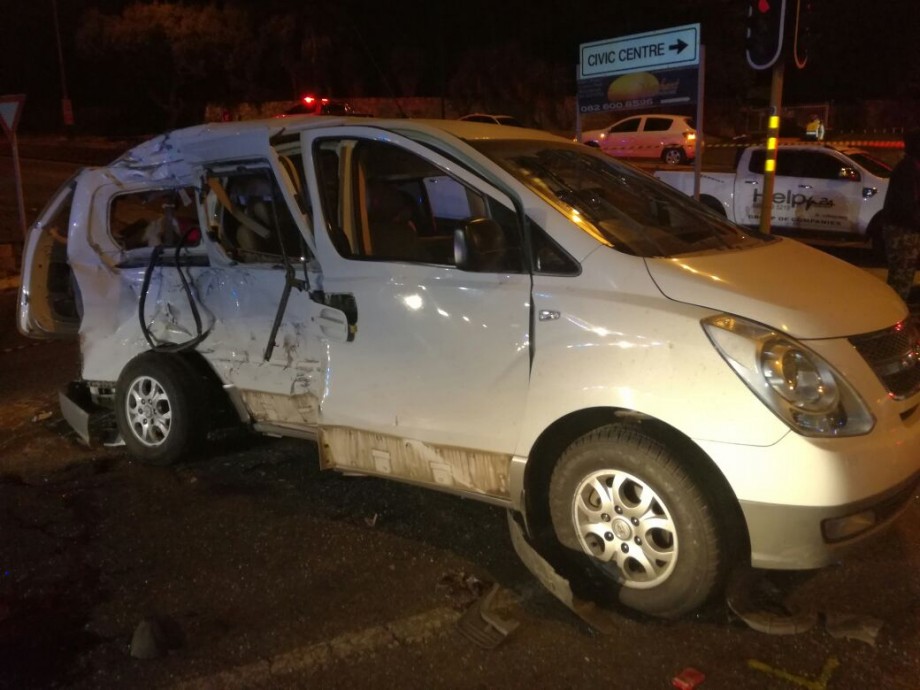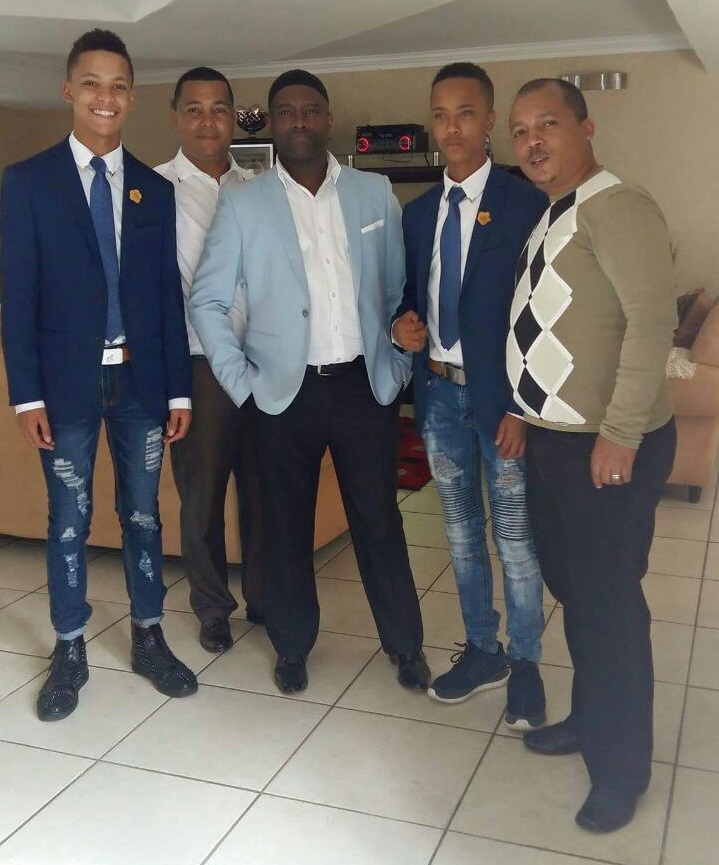 Announcement from the administrator of this website

We have closed this petition and we have removed signatories' personal information.

European Union's General Data Protection Regulation (GDPR) requires a legitimate reason for storing personal information and that the information be stored for the shortest time possible.