Support Black-Owned Gym In The City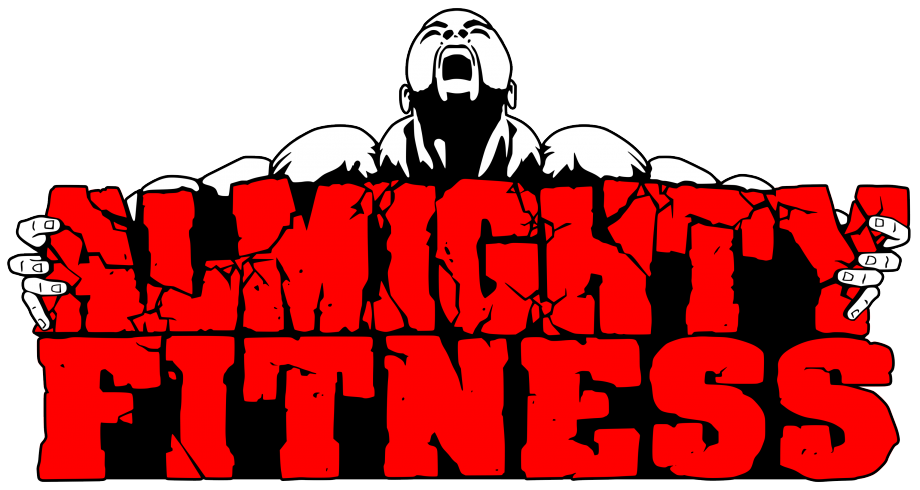 What if your local gym truly cared about you; instead of viewing you as nothing more than a membership fee or a monthly promotional offer? And the staff worked with you to not only achieve your fitness goals without judgment, but also to support your personal growth and development?  How would it feel to be a part of a not only a gym; but a community of like-minded individuals and a dedicated staff -who genuinely want you to WIN?  If these are thoughts that kept you from joining a gym or truly committing to a healthier lifestyle- then Almighty Fitness might be the home for you.
Growing up in Dorchester's Franklin Field projects, I learned what it felt like to be a part of a community just like this-without judgment (and minus the gym). A place where everyone cared about the neighborhood and treated each other like family. And like most families, we were not perfect and all very different, but what connected us was our common desire to push forward. What made the field (as we affectionately called it) so bright on sunny days and hopeful when clouds formed was the bond built by its residents. Wither it be droves of teens hanging at the basketball court until the street lights came on, little kids wildly climbing the jungle gym at the park, or parents sitting on the stoops cheering their children on while engaged in conversations about life, we supported each other to be whom and what we desired without judgment. We were a community.
And the field's hidden gem, right in the heart of our development, a center that provided a safe space for its residents to stay connected through various recreational activities and local community-based events. The Teens Center provided an opportunity for people of all ages to build long-lasting connections and seek resources to get ahead. For me, the most memorable part was kicking it with my boys through sports.  In fact, it was those experiences that unknowingly allowed me the opportunity to work on my own mental, physical, and emotional health; and today understand how physical fitness has the ability to transform the body, mind, and be nourishment for the soul.  My community set the foundation for me to walk in my own purpose to help individuals see their full potential and transform into who they are meant to be.
As a teen, to relieve stress I played basketball and worked summer jobs mentoring young kids in the community.  My choices allowed me to stay focused on positivity and avoid the dangers of the street life; which unfortunately many youth in the Boston area fell victim to each day. And in fact, it was these desires to "be better" that were largely shaped by my experiences at the Teens Center.  Just thinking about it, I remember how as I grew into a young adult; sadly witnessing the decline of summer jobs and demolishment of basketball courts, community-based centers, and playgrounds; and without these emotional and mental outlets not only did crime rise up in our city but also the desire for kids to stay inside engulfed in television, which aided in our present day obesity epidemic. (Well that, and the fact, that fast food restaurants and liquor stores had begun to infest our neighborhoods setting up shops on every other corner mixed with the reality that until recent healthier choices were not promoted to families). Now, I have to give Boston credit that once obesity presented itself as a huge issue Mayor Menino went to work rebuilding our neighborhood gems; and Mayor Walsh continues the efforts to beautify the city as well.
I want to bring a gym to the city of Boston that will serve as not only a fitness facility but also a place where everyone is accepted and hard work and determination births results and a positive outlook on health. A gym fully equipped with not only the physical equipment and classes needed to transform the body; but also additional services such as: personal training, nutrition and supplement consultation, life coach support, meal planning, Juice bar and healthy snack choices, and so much more to work on self- empowerment through independence as well. A place that offers something for everyone – a community.  
Now, what will set Almighty Fitness a part from other commercial gyms?  It will be our dedication to creating a community and truly working together to help all of our clients WIN!
Please support me by signing this petition if you would like to see this vision come to pass.
Sign this Petition
By signing, I authorize Earl Griffin to hand over the information I provide on this form to those who have power on this issue.