Support Blackrock Hurling Club's Planning Application
Blackrock National Hurling Club have recently applied for planning permission for the development of 30 residential units on a plot of waste ground to the rear of the club grounds. 
The planning application is now subject to material contravention procedures as a result of the lands being zoned for sports use and will be subject to a vote of the City Council at their meeting next Monday, 13th January 2020. 
We are asking you to sign this petition in support of the club's application and to ask the Cork City Councillors to vote in favour of the rezoning of this waste land for residential use.
The intention behind the proposal is to facilitate the improvement of sporting facilities at the club. It will not compromise the club's playing pitches or facilities. To the contrary, it could help realise the funds to significantly enhance these facilities to the benefit of not just club's members and players but the immediate community. 
The site in question comprises a plot of unused ground to the rear of the back pitch. The plot is c.1 acre in area and bounds the old railway line. The plot is triangular in shape, overgrown and uneven and does not form part of a playing pitch. The area in question is shown in the picture below.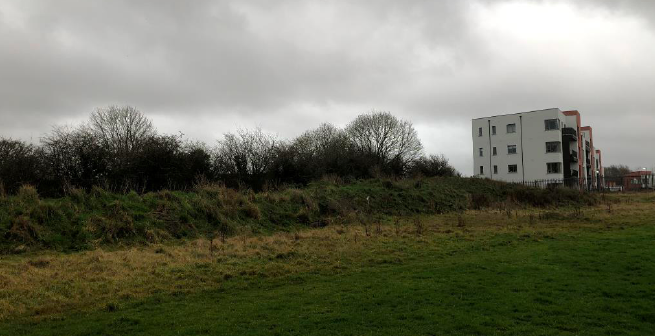 Thank you in advance for showing your support.
Sign this Petition
By signing, I authorize Blackrock National Hurling Club to hand over my signature to those who have power on this issue.