SVT's satire video about Chinese people is insulting!
Europe has 741 million people.
China has 1,4 billion people.
So of course there are people in every country with bad behavior, but because of that, you can't generalize the whole Chinese population saying they all eat dog, are racists and shit outside historical buildings.
Thomas Hall, head of the TV show said in an interview one day after the show was broadcasted they would not apologize because "we believe that we haven't done anything wrong, just making fun of Chinese and Asians"
I BELIEVE JOKES HAS BOUNDARIES ESPECIALLY IF YOUR SHOW IS BROADCASTED ON SWEDISH NATIONAL TV! 
Please sign if you agree with me, I'm going to collect as much signatures as possible, then send it to the SVT TV station.
Link to the video:
https://www.svt.se/kultur/kina-kraver-ursakt-av-svt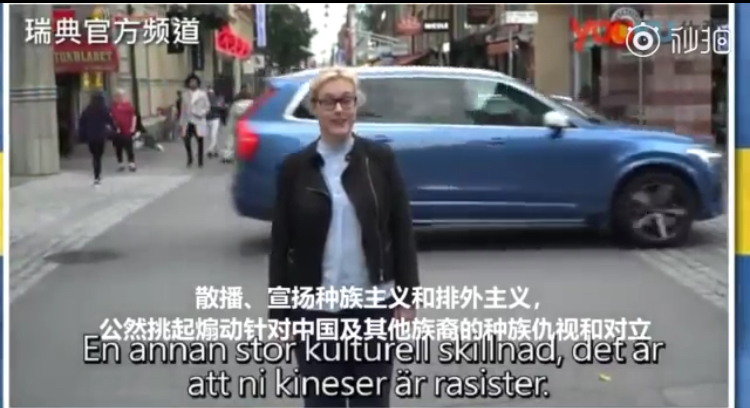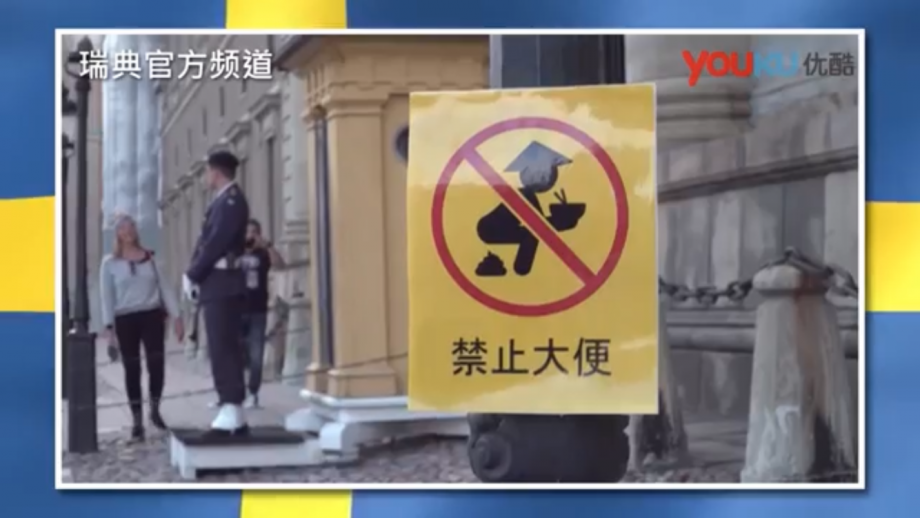 Sign this Petition
By signing, I authorize Åsa Wretman to hand over my signature to those who have power on this issue.