A ten months old Canadian child faces expulsion from his birthland!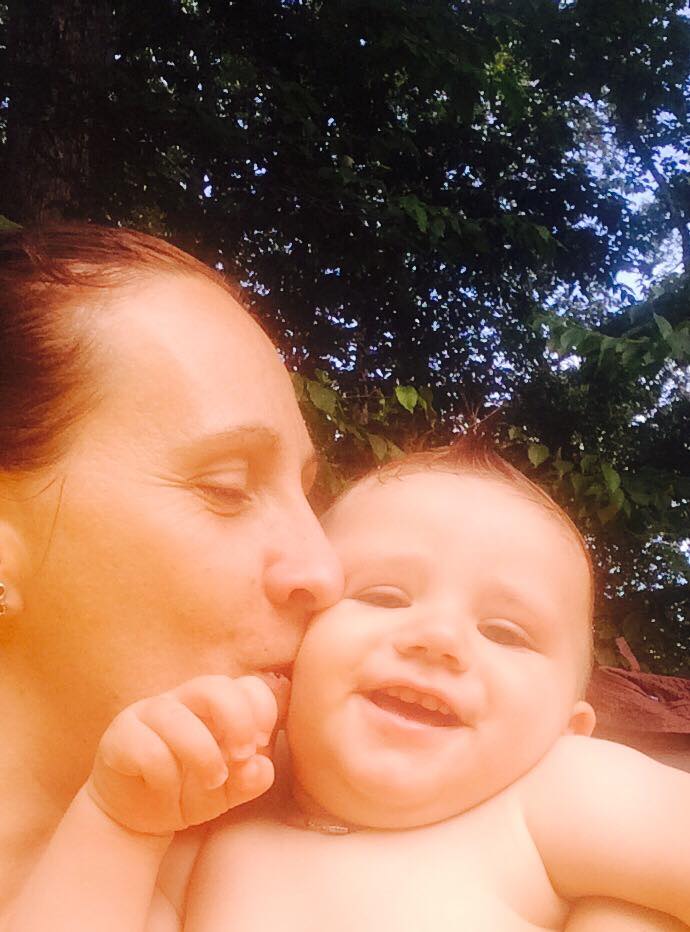 Kheyn, 10 months old, was born in Canada from French parents. In a few weeks, he faces the expulsion of Canada for him and his parents for a period of at least 12 months.
The only reason why Kheyn's parents are expelled, is that they have completed the wrong forms for Immigration and they have not used the right addresses. Then the Canada Border Services Agency (CBSA) and Immigration Canada apply a horse cure to kill a fly!
Can we ask the CBSA and Immigration Canada to show bit of judgment? Can we put things in perspective and use the most punitive measures for immigrants who have taken much more criminal acts than to fill in the wrong forms and send them to the wrong government offices? Why use this extreme measure against Kheyn's parents for such a mundane offense as completing the wrong forms?
Kat Vidal and Loïc Bovis, the parents, are not criminals and it is in all honesty that they settled in Quebec to live there. They filled out and sent the wrong forms on time. Why force a 10-month-old child to be expelled from his country? On the other hand, why shelter and washroom facilities to accommodate US immigrants who walk illegally back to Canada and evict an autonomous family whose parents have job offers and who participate in the economic life of Quebec City?
Please help us make Kheyn stay with her parents in Quebec! Help us ensure that the Canada Border Services Agency and Immigration Canada review their decision!
***Please, don't see any disregard for migrants. Every human being in need deserves his place on our land of freedom!!!
Announcement from the administrator of this website

We have closed this petition and we have removed signatories' personal information.

European Union's General Data Protection Regulation (GDPR) requires a legitimate reason for storing personal information and that the information be stored for the shortest time possible.