The reception center to Porvoo
T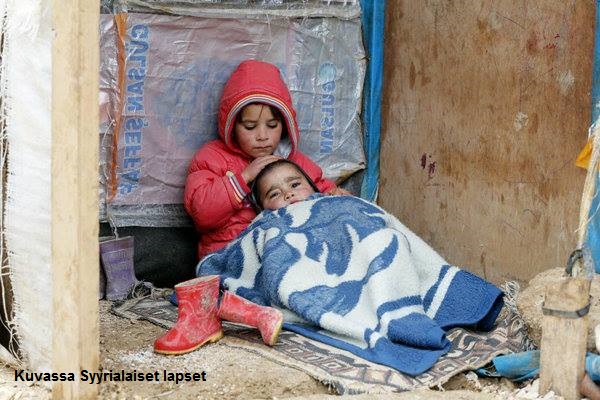 his petition is addressed to city's decision-makers in order to open a reception center as soon as possible for asylum-seekers coming to Finland.

There's a great need for a reception centre as there are many asylum-seekers and existing reception centers are already full.

Porvoo is close to the Helsinki Metropolitan Area, which has often been favored by immigrants, because one can easily find grocery stores specialized in halal and ethnic food supplies, as well as cultural organizations and mosques. Many other municipalities have now taken action.

We already have a lot of volunteers in Porvoo and nearby areas, so the possibilities to support and assist asylum-seekers and to work at the Porvoo reception center are good.

Eastern Uusimaa region has a lot of those willing to accommodate their own homes. According to the Migri instructions the asylum-seekers should stay in the municipality or close to the reception center where they are enrolled.

We believe that Porvoo has a lot to give to asylum-seekers. Thanks to our rich history and culture of art, asylum-seekers would thrive for sure.

We all have a great desire to help!
Announcement from the administrator of this website

We have closed this petition and we have removed signatories' personal information.

European Union's General Data Protection Regulation (GDPR) requires a legitimate reason for storing personal information and that the information be stored for the shortest time possible.