Rezoning Petition for The Mini Farmers Sanctuary in Greenville County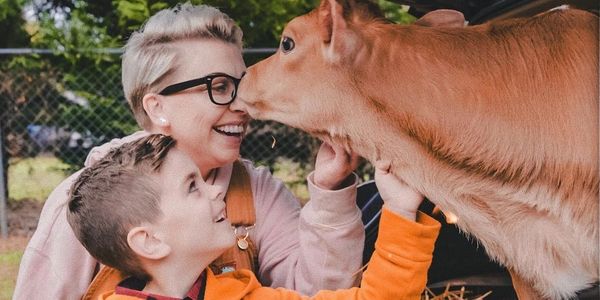 We were told when buying our property that we were zoned with no restrictions. Those people have come forward and admitted they were wrong. We recently were served from a zoning officer stating our property does not allow livestock. And we must get rid of our animals by March 7th. We have applied to be rezoned which has put a hold on the March 7th date. Our first hearing will be on April 20th.
Please help if you are able!!!
Please sign your name and address to support the rezoning of The Mini Farmers Sanctuary at 445 Dallas Road Greenville, SC 29607.
Our sanctuary takes in unwanted and abused farm animals. We also rescue animals from slaughter. We give them a home and the love that these animals deserve.
Please, help save our sanctuary and the lives of our animals by signing this petition!
You can also write a letter stating your support and email to theminifarmers@outlook.com. Thank you!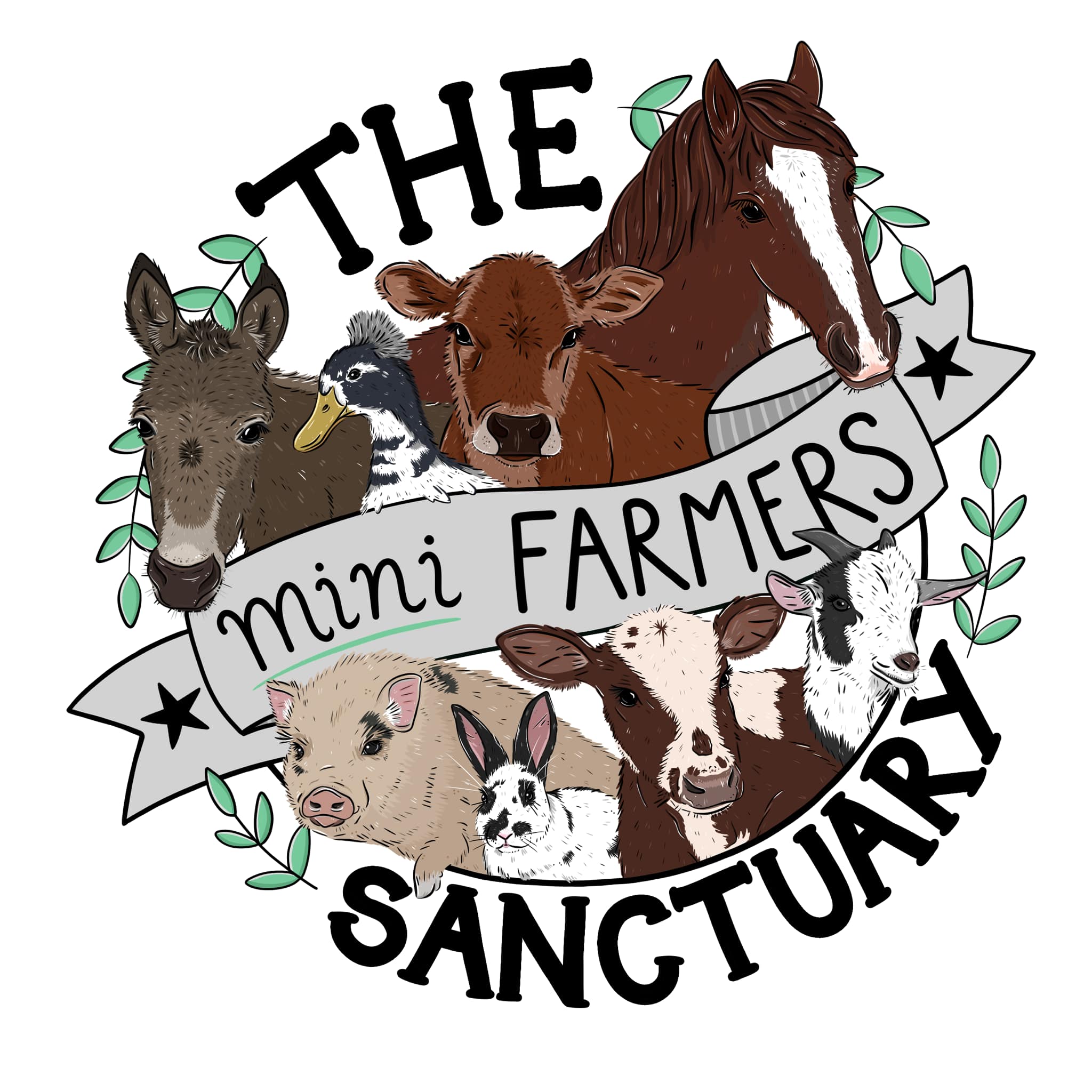 Sign this Petition
By signing, I authorize Jessi Fender to hand over my signature to those who have power on this issue.