Traffic Light @ Guilford Rd & Oakland Mills Rd Howard County, Columbia, MD 21046
The tragedy of 30 January 2018 is just one of many accidents that have happened at the intersection of Guilford Rd and Oakland Mills Rd in Columbia, MD Howard County 21046 & a solution to this problem should have been taken care of a long time ago, but it hasn't.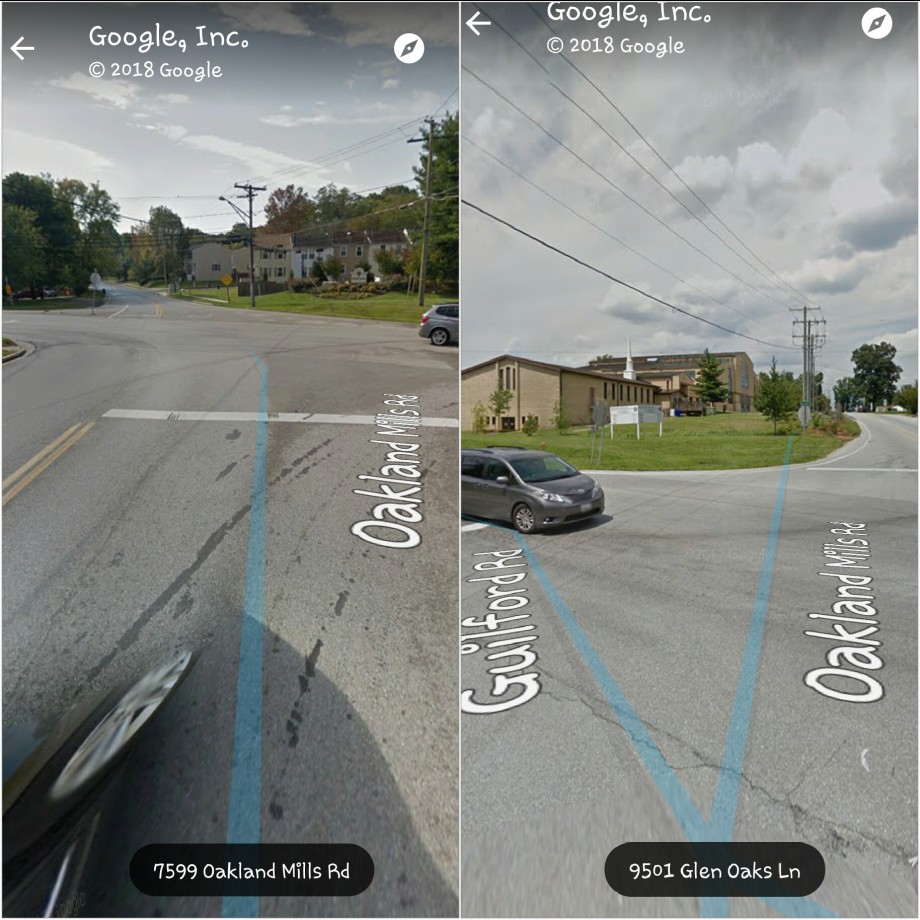 Our community is no longer willing to sit back while motorists speed through the 4-way stop, come to a rolling stop & just ignore the safety of everyone who lives at this intersection.  Pedestrians & cyclists are unsafe crossing this intersection because there is nothing to hold a driver accountable for not following the rules for the 4-way stop. Too many people have been injured or killed at this intersection and we need to make a change. How many more lives have to be destroyed by a deadly accident at this intersection before those who can make it happen, actually do make it happen? This community is requesting that you have installed a traffic light with cameras & cross walk boxes. Those that do not follow the traffic rules should not be allowed to just walk away without consequence. Let me also add that this intersection is 0.4 miles from an elementary school.  County Executive Allan H. Kittleman, we are reaching out to you to do something about this, this community is tired of being put on the back burner & told that something will get done, but it never does. Please don't let this kind of tragedy happen again because someone was too lazy to take notice of a small community's concerns.
Very Respectfully,
Concerned Citizens 
Sign this Petition
By signing, I authorize Tabatha Laban to hand over the information I provide on this form to those who have power on this issue.