Petition for Improvements at Planned Twin Brooks LRT Tracks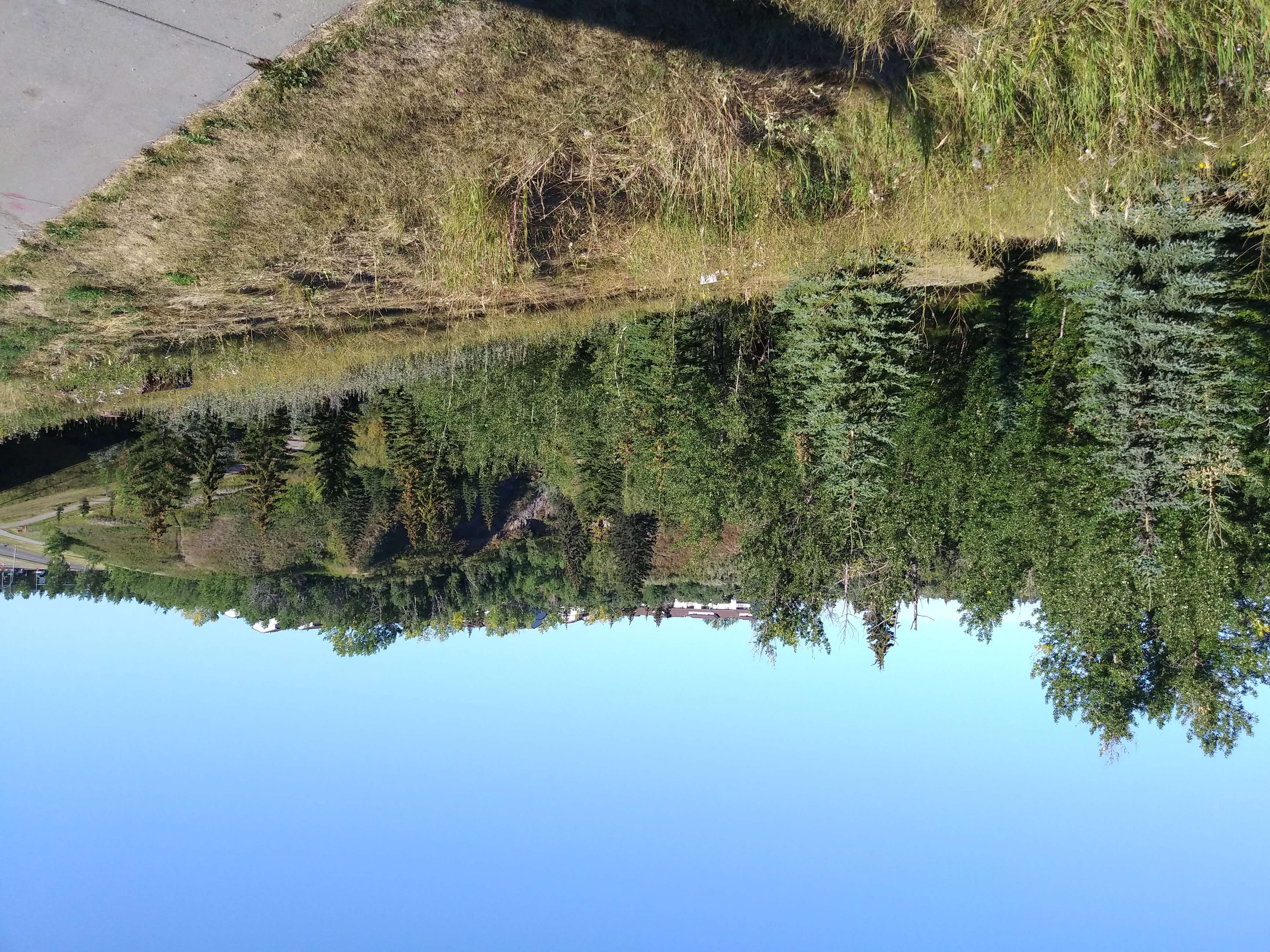 Unlike the existing LRT tracks which run down the centre of 111 Street, the LRT Capital Line Extension will run along the west side of 111 Street, forming the perimeter of the Twin Brooks neighbourhood. This will involve demolition of the greenbelt and path (shown above) which connects our community entrance to Blackmud Ravine, construction of a community perimeter wall and installation of railroad equipment and crossings at the 12th Ave. and 9th Ave. entrances to Twin Brooks. This will have a negative impact on the community in terms of appearance and property values. The goal of this petition is to get the City of Edmonton to include improvements at the entrances of Twin Brooks to mitigate the negative consequences of locating the future LRT tracks along the west side of 111 Street.
We petition the City of Edmonton and Councillor Rice to hold meeting(s) open to all residents of Twin Brooks, to discuss improvements that can be installed alongside the LRT track corridor. Residents have suggested the following improvements:
Upgraded materials/stone facing and detailing for the future community perimeter wall (eg. Terwillegar Gardens and Magrath perimeter walls). The low-budget barrier that is currently planned will negatively impact the community.
Landscaping enhancements at 12th Ave. and 9th Ave. entrances to Twin Brooks.
A community entrance fountain (eg. Magrath and Donsdale entrance fountains).
A replacement path to connect to the Blackmud Ravine path system.
We petition the City of Edmonton to follow through and construct these and other appropriate improvements that may be put forth.
A decade ago Twin Brooks residents petitioned and saved Twin Brooks Nature Park and community garden from demolition, saving the City of Edmonton millions of dollars.
Together we can achieve good things for our community. Please support your community and sign the petition. Thank you.