Við mótmælum sýningu Mike Tyson á Íslandi
Ti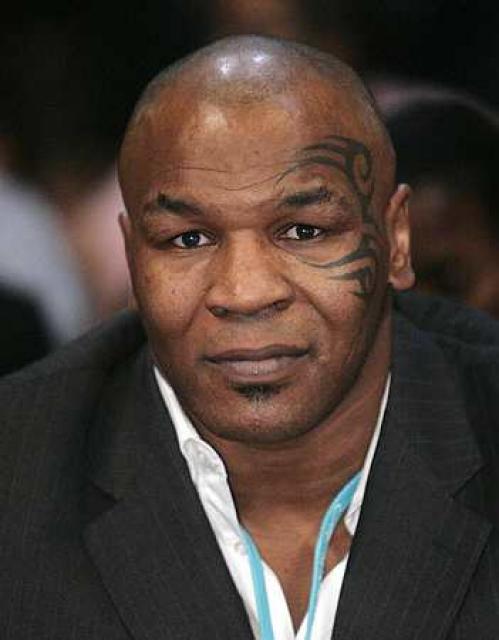 lkynnt var í fréttum á mbl og vísi fyrir stuttu að Mike Tyson væri væntanlegur til Íslands í haust. Samkvæmt fréttunum stendur Björgvin Rúnarsson að baki þess að flytja hann inn. Í ljósi þess að Mike Tyson hefur ekki bara nauðgunardóm á bakinu, heldur líka ofbeldi gagnvart fyrrverandi kærustu, þykir okkur undarlegt að hann skuli boðinn velkominn til Íslands. Þegar konur hafa loks rofið þögnina og talað opinskátt um kynbundið ofbeldi af öllum toga er óásættanlegt að dæmdur nauðgari og ofbeldismaður fái slíka heiðursmeðferð.
Við skráum nöfn okkar hér til að mótmæla komu Mike Tyson til landsins. Við krefjumst þess að Björgvin Rúnarsson endurskoði þessa ákvörðun og að Mike Tyson fái ekki frekari drottningarmeðferð. Maður sem tekur enga ábyrgð á brotum sínum gagnvart konum á enga aðdáun skilið.
Skrifum undir og deilum til að menn eins og Mike Tyson fái ekki að sópa brotum sínum gegn konum undir teppið. Við, aðilar úr hópnum Aktívismi gegn nauðgunarmenningu, sættum okkur ekki við slíkt.
Announcement from the administrator of this website

We have closed this petition and we have removed signatories' personal information.

European Union's General Data Protection Regulation (GDPR) requires a legitimate reason for storing personal information and that the information be stored for the shortest time possible.