Revolt Against Nigerian Judges In Gambia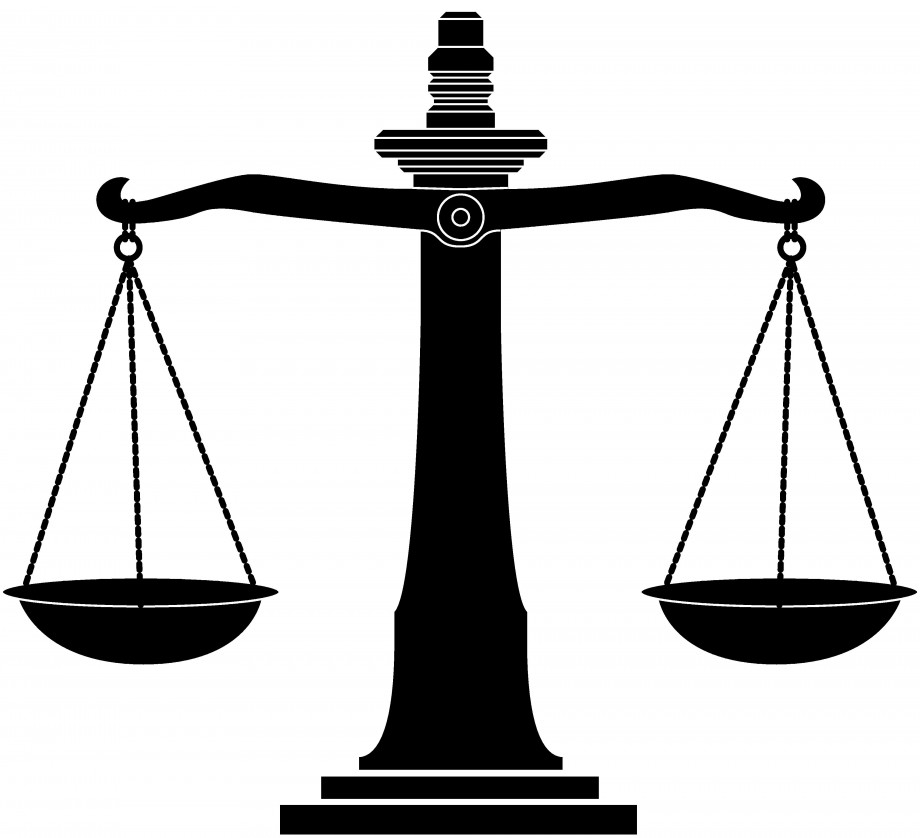 We the undersigned activists are profound believers of justice, rule of law and respect for rights of the citizenry, irrespective of their political affiliation, color or creed. We observed that for the past 22 years Nigerian Judges on technical assistance to the Gambia have been conniving with the dictatorial and tyrannical regime of the Gambia to abuse and jail Gambians at will.
These gold digging legal luminaries have betrayed their legal values and ethics and serve as stooges of President Yahya Jammeh whose goal is to kill, disappear, banish or jail his perceived enemies, particularly the political opponents. These ungodly behaviour by Nigerian judges has become too costly on Gambians who have lost hope in their country's legal system. They only see the judiciary as the long arm of dictatorship.
Sign this petition to revolt against these judges who line up their pockets at the expense of innocent Gambians. Together we can restore confidence in our judiciary by naming and shaming these Mercenary Nigerian Judges bent on aiding and abetting to distort justice. Injustice in one country is an injustice anywhere.
Announcement from the administrator of this website

We have closed this petition and we have removed signatories' personal information.

European Union's General Data Protection Regulation (GDPR) requires a legitimate reason for storing personal information and that the information be stored for the shortest time possible.