Zaštita posmrtnih ostataka ukopanih u haremu Hadži hanumine džamije u Bijelom Polju
Ovom peticijom tražimo da se zaustavi dalja destrukcija i skrnavljenje preostalih posmrtnih ostataka nekadašnjih stanovnika Bijelog Polja ukopanih u vakufu Hadži hanumine čaršijske džamije. Nezamislivo je da na početku trećeg milenijuma, kada smo na pragu ulaska u EU, lokalna samouprava Bijelog Polja želi zatrijeti i posljednji trag čuvene Danuš-hanume. Danuš-hanuma je svojim humanim djelima obilježila i obogatila svoje vrijeme i prostor u kojem je živjela. Na tom prostoru (današnji park), ona je uvakufila 3.600 akči i na svom posjedu dala sagraditi džamiju sa: haremom, česmom, Ruždijom i dućanima. Na taj način ona je ostavila iza sebe obrazovne i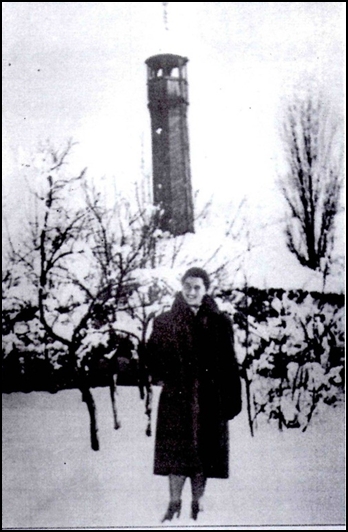 nstitucije i čitav niz prosperitetnih zadužbina za jačanje privrede grada kao i za izgradnju duhovne svijesti svoje sredine, prevashodno za potrebe šire društvene zajednice u jednom značajnom razdoblju koje je trajalo punih 154 godine, sve do početka 50-ih godina prošlog vijeka, kada je definitivno na najbrutalniji način njena zaostavština sravnjena sa zemljom.
Kao civilizacijski iskorak aktuelnih vlasti u Crnoj Gori, smatramo da bi najpravednije i najlogičnije bilo da se u dijelu parka umjesto izgradnje planiranog tržnog centra na tom prostoru izvrši konzerviranje, jer bi se na taj način odaslala poruka mira, tolerancije i suživota.
Ukoliko lokalna samouprava odbije konzerviranje pomenutog prostora, isključivo tražimo sljedeće:
1. da se temeljito i stručno izvrše arheološka iskopavanja kako bi se tačno utvrdilo na kom mjestu su se nalazili pomenuti objekti,
2. da se pojedinačno izvrši otkopavanje svakog umrlog i DNK analizom porodica koje to žele utvrdi ime i prezime preminulog,
3. da Skupština Opštine Bijelo Polje odredi lokaciju gdje bi se pojedinačno na dostojanstven način sahranili svi umrli,
4. da se na odgovarajućem i vidljivom mjestu podigne spomen obilježje Danuš-hanumi, uz imena svih onih identifikovanih DNK analizom.
Announcement from the administrator of this website

We have closed this petition and we have removed signatories' personal information.

European Union's General Data Protection Regulation (GDPR) requires a legitimate reason for storing personal information and that the information be stored for the shortest time possible.