A PETITION TO HAVE Ms FLO LETOABA REINSTATED ON TALK RADIO 702
The Background
This petition stems from the recent firing of Ms Flo Letoaba from Talk Radio 702 as both a news reader and a host of a Saturday midnight slot. Her dismissal stems from a year long stand-off with her editor-in-chief Katy Katopodis. This bullying and racism against Flo left her suffering from a nervous breakdown!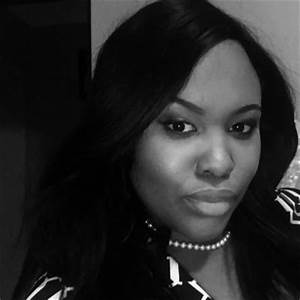 The Petition
23yrs after the advent of our democracy - racism still haunts our country on a daily basis! With episodes of this racism playing out on social media. Unfortunalty, corporate South Africa is not immune. As we've seen episodes of racism playing out there too.
Case in point is the victimisation of Ms Flo Letoaba by Talk Radio 702, to name but one.
Lest we forget, not so long ago - Talk Radio 702 was embroiled in a racist scandal when one of its employees posted a tweet comparing a "cute dog vs. a black baby". This speaks to the institutionalised racism in which Talk Radio 702 unfortunately has not cleansed itself from.
Conclusion
In conclusion, with this petition, we want to demand to the entire Management and Board of PRIMEDIA to (1) stop victimising its black staff - and (2) reinstate Ms Flo Letoaba with immediate effect!
Therefore, we call on members of the public to kindly sign this petition in solidarity with Ms Flo Letoaba - and demand from Primedia that she be reinstated with immediate effect!
Amandla!!!!
Announcement from the administrator of this website

We have closed this petition and we have removed signatories' personal information.

European Union's General Data Protection Regulation (GDPR) requires a legitimate reason for storing personal information and that the information be stored for the shortest time possible.