Cap the Costs of UK PCR Tests to Allow Brits to See Loved Ones Again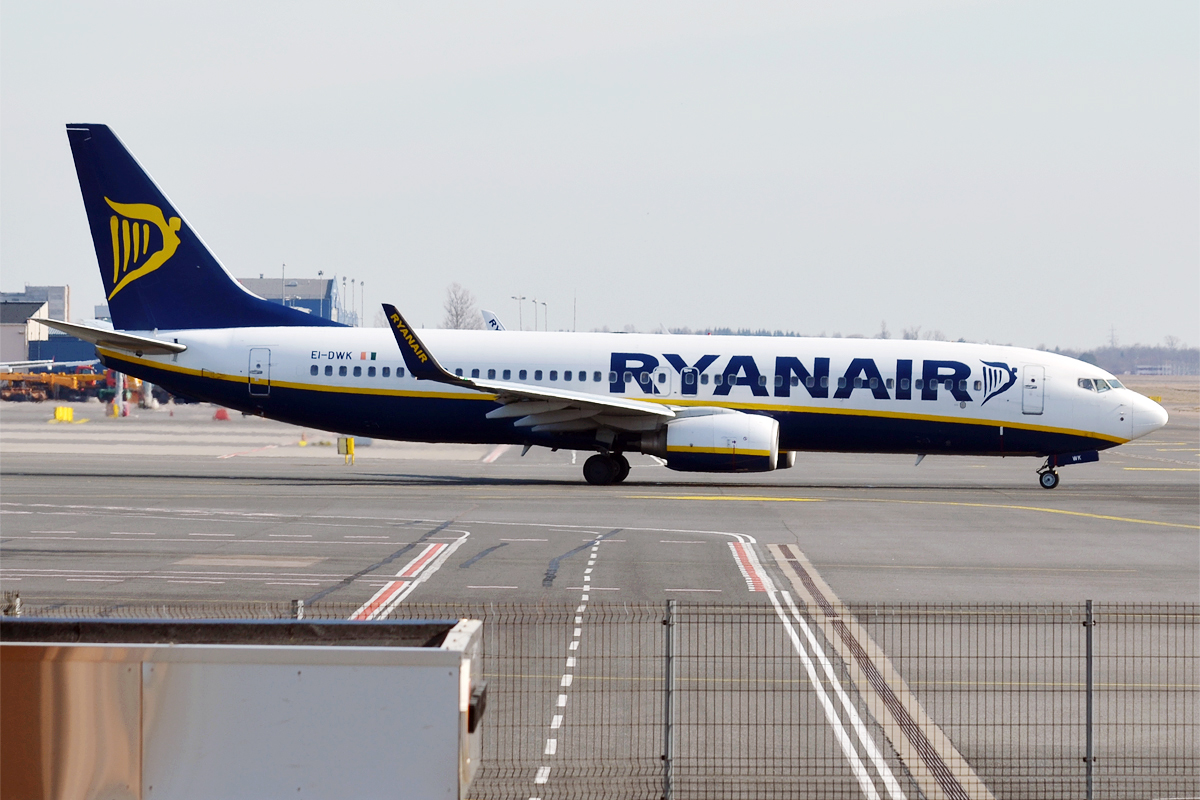 According to Which? PCR tests for passengers in the UK can range from £60 (€69) to £214 (€246), causing concern that families in the UK will be unable to afford the costs of visiting expat relatives in Spain, and that Britons here will be unable to travel between Spain and the UK.
After such a long separation from loved ones during the pandemic it is a priority for Britons here for tests to be affordable enough to see their families again when international travel opens again.
The many Britons here with tourism-related businesses are also eager to ensure that UK travellers are not deterred from visiting Spain this summer due to the high price of tests.
The Euro Weekly News would like the UK government to introduce a cap on the price companies can charge UK travellers or to introduce a standard test price to help UK nationals reunite with their loved ones.
Make your voice heard by joining us and signing the petition!
It's simple and quick- just add your name, email address and city and click the confirmation email!
Sign this Petition
By signing, I authorize Euro Weekly News to hand over the information I provide on this form to those who have power on this issue.