Stop Using Gas To Heat Our Pools, Moreland!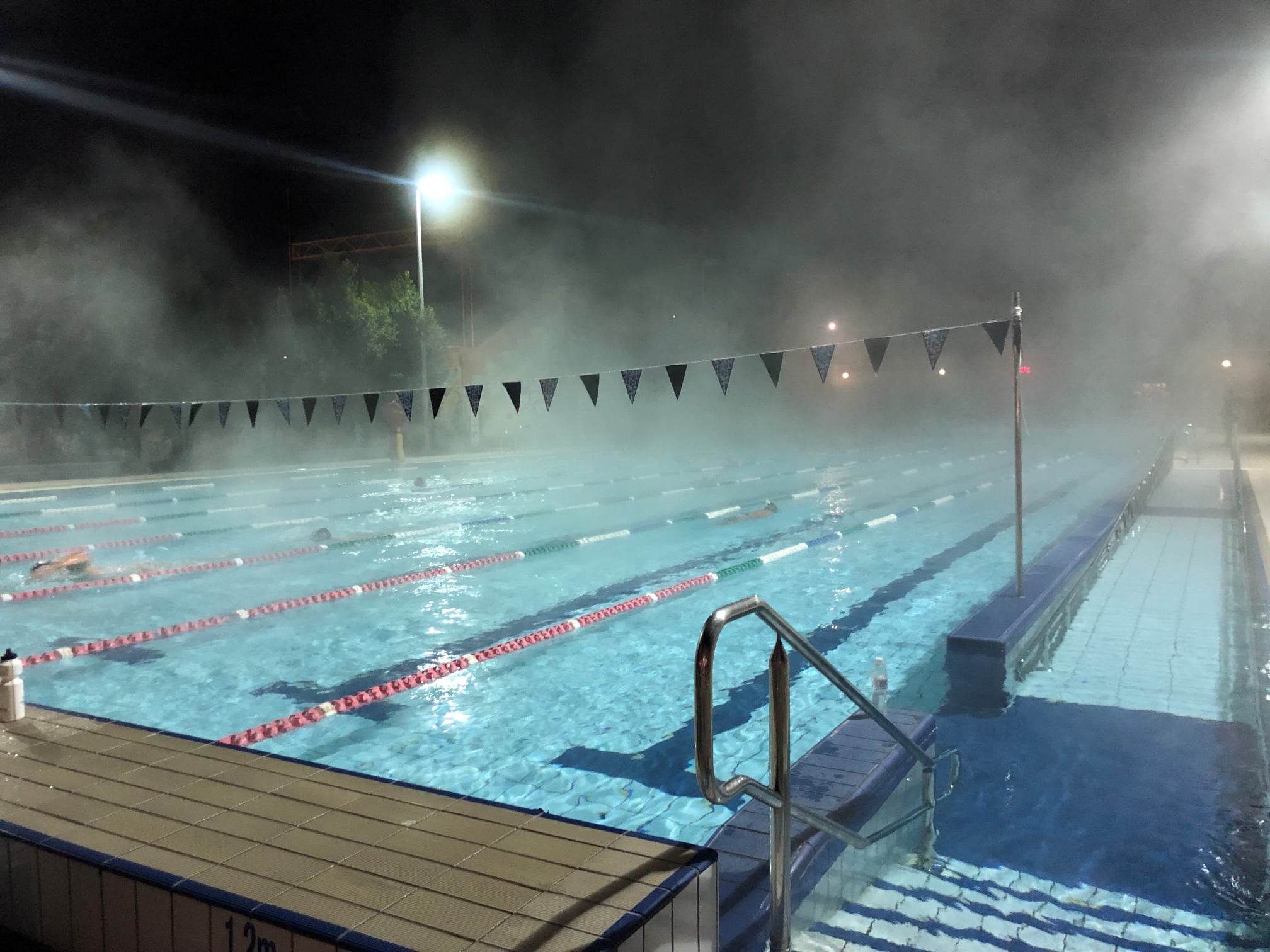 Can you quite believe that, despite acknowledging that we're living in a climate crisis, four of Moreland's heated pools are heated by gas? That's Brunswick Baths, Oak Park Aquatic Centre, Fawkner Leisure Centre and Coburg Leisure Centre. Moreland's aquatic centres account for the great majority of its gas consumption (likely around (89%*). Even in the recently redeveloped Oak Park Sports and Aquatic Centre, Council installed gas heating - a choice completely inconsistent with climate reality. Ending the use of gas at all Moreland sites, would cut Council's carbon footprint by 27%**.
Moreland Council recently became the first jurisdiction in Australia to endorse the global Fossil Fuel Non-Proliferation Treaty, which is something to be proud of. But can Council show that same level of leadership with actions, not just words?
We the signatories call on Moreland City Council to commit to phasing out all fossil fuels and instead powering all heated pools and leisure centres with renewable energy - not gas!
-----
The Climate Coalition of Moreland (CCM) is a new coalition of existing groups and organisations in Moreland who are all coming together with a united voice to advocate for zero emissions by 2030 and a safe climate for all. Groups that are signatories to this petition include Stop Adani Moreland, CAM, NUCA, UUF and ACF Community Group Melbourne North by North West, and C4C.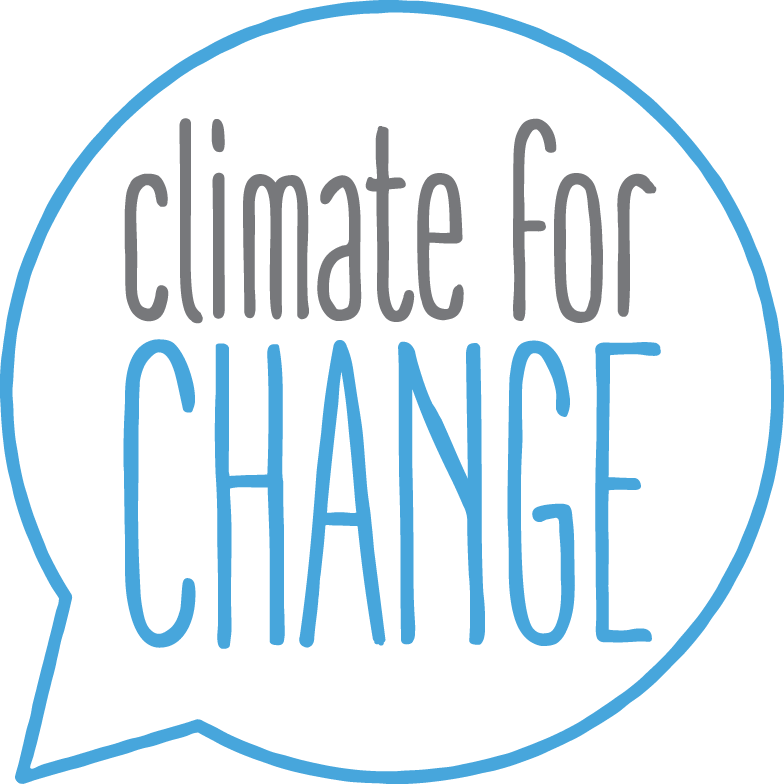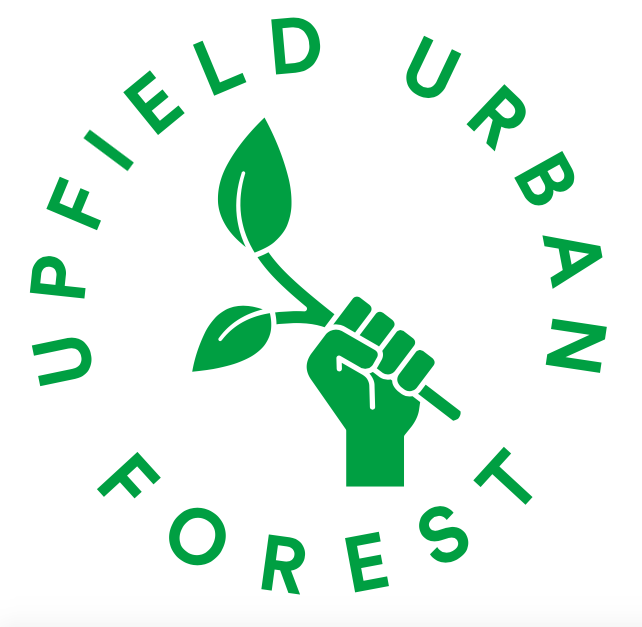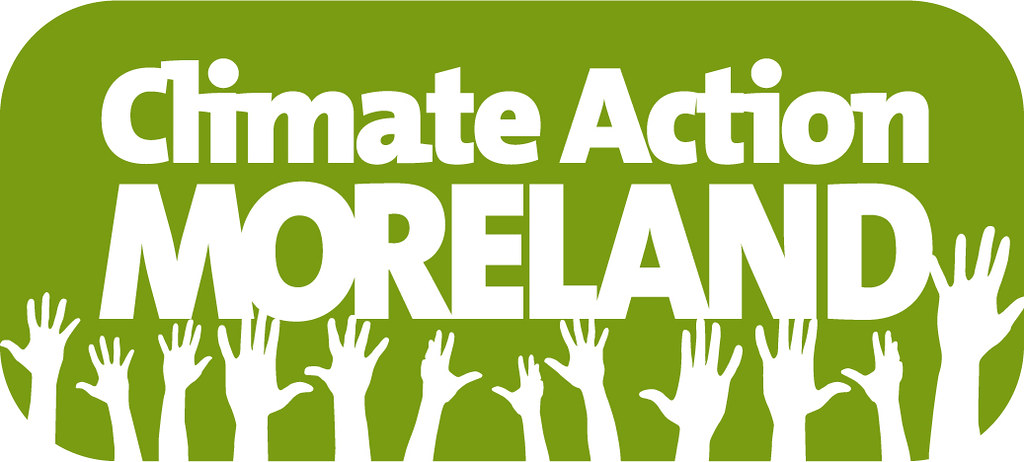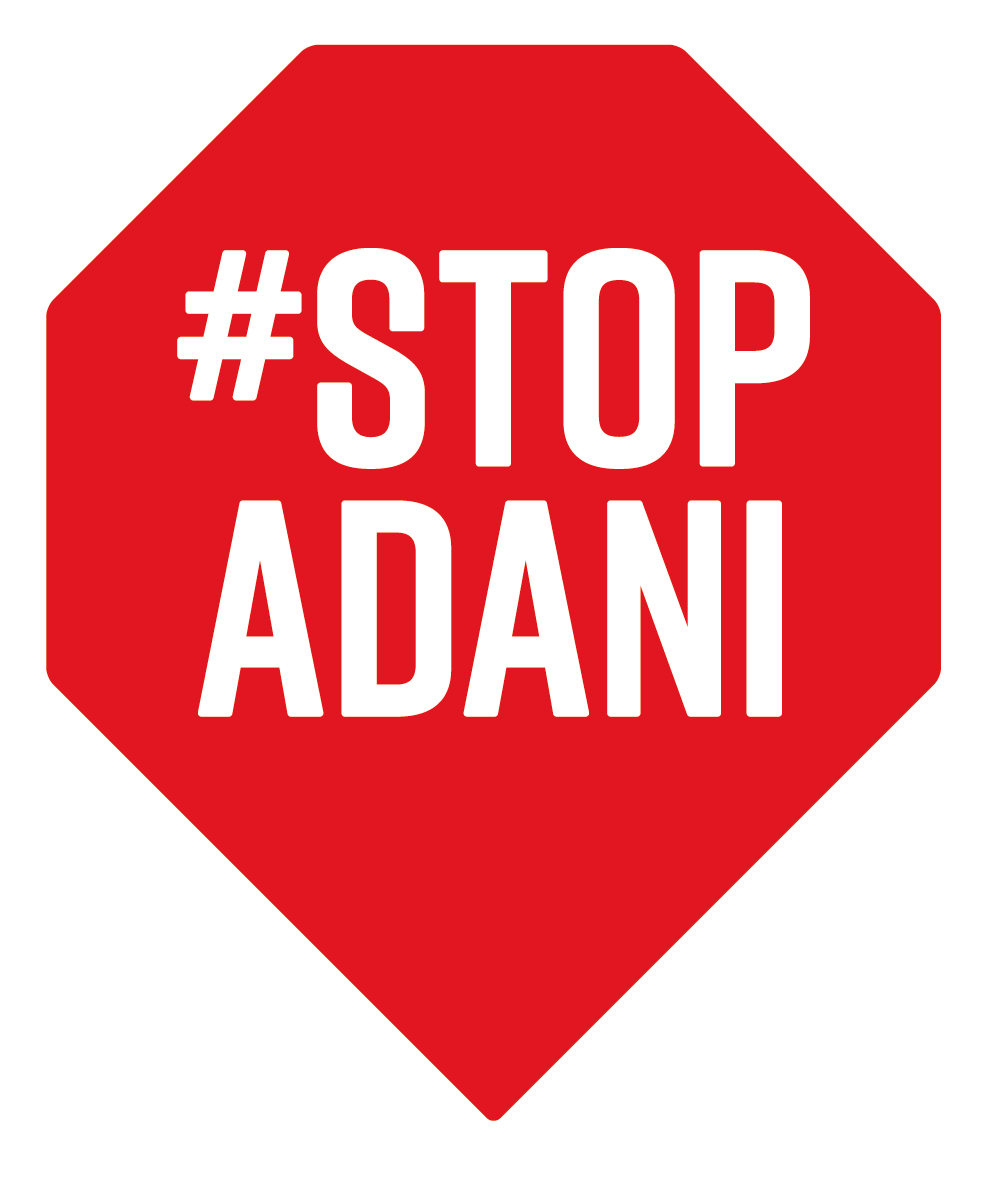 * We hope to provide a reference for this figure soon, to back up what we've been told. For now, it is very safe to say that, given how much gas aquatic centres consumes and the number of them we have in Moreland, they are responsible for the vast majority of Council's gas consumption.
**The Moreland Climate Active report (link) shows that in 2019/20 the total reported footprint was 6,562 tCO2e and that gas was responsible for 1,747 tCO2e (27%)
Sign this Petition
By signing, I authorize the Climate Coalition of Moreland (see groups below on left hand side) to hand over the information I provide on this form to those who have power on this issue.