It's not to late the power of the people! Let's save Greens Lake.
We have always visited the lake since moving here a few years ago. It's disgusting and a disgrace that they are allowing this beautiful place to dry up! We enjoy the lake locals and travellers, all year round. It's been a great place for recreational activities like boating, camping, fishing and water sports. It's a safe place for families as small children can play along the waters edge unlike the "eroded Murray river from the Malibu's". Not to mention the flora and fauna that thrive their for the environmental wetland. Why spend all the money to do up the amenities, bbq and bollard the waters edge, if you are going to let this place dry up? And restock the fish only to relocate them? It's the small country towns that suffer from these insane greedy decisions as well as the people not the politics.After recently visiting the lake and seeing the state it is in we were so saddened to see it drying up before our eyes it's at a low 13% capacity and not to late. We need to do something more to fix this? Something needs to be done! This place needs to be enjoyed by future generations to come. Can you help me by signing this petition?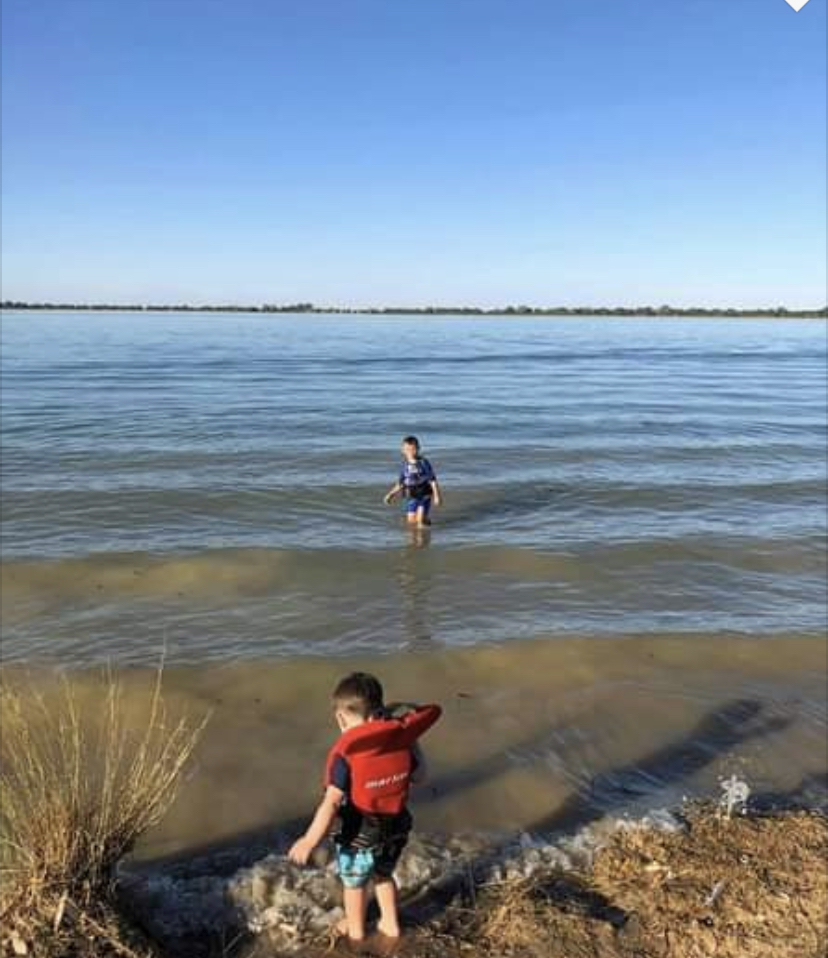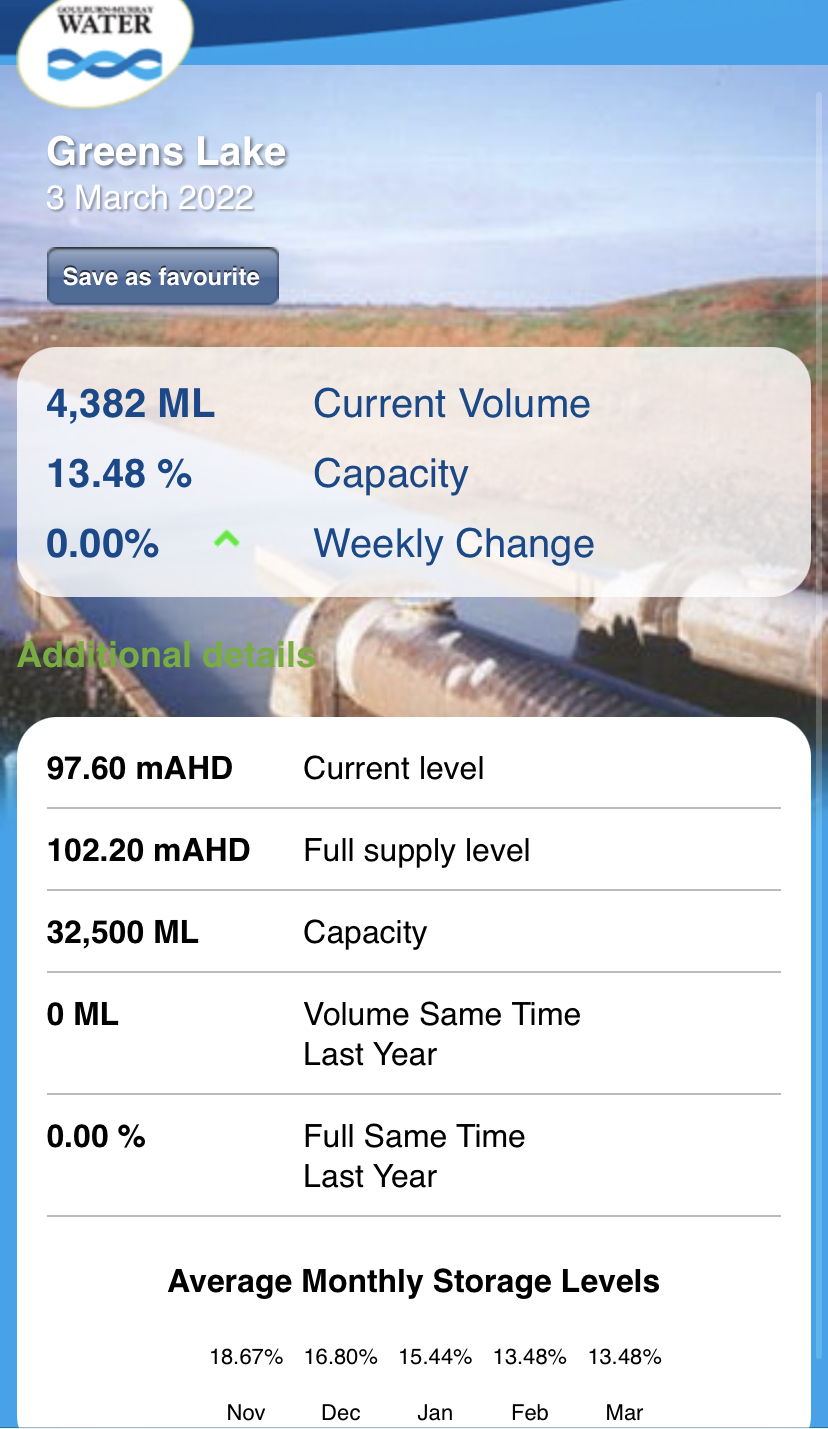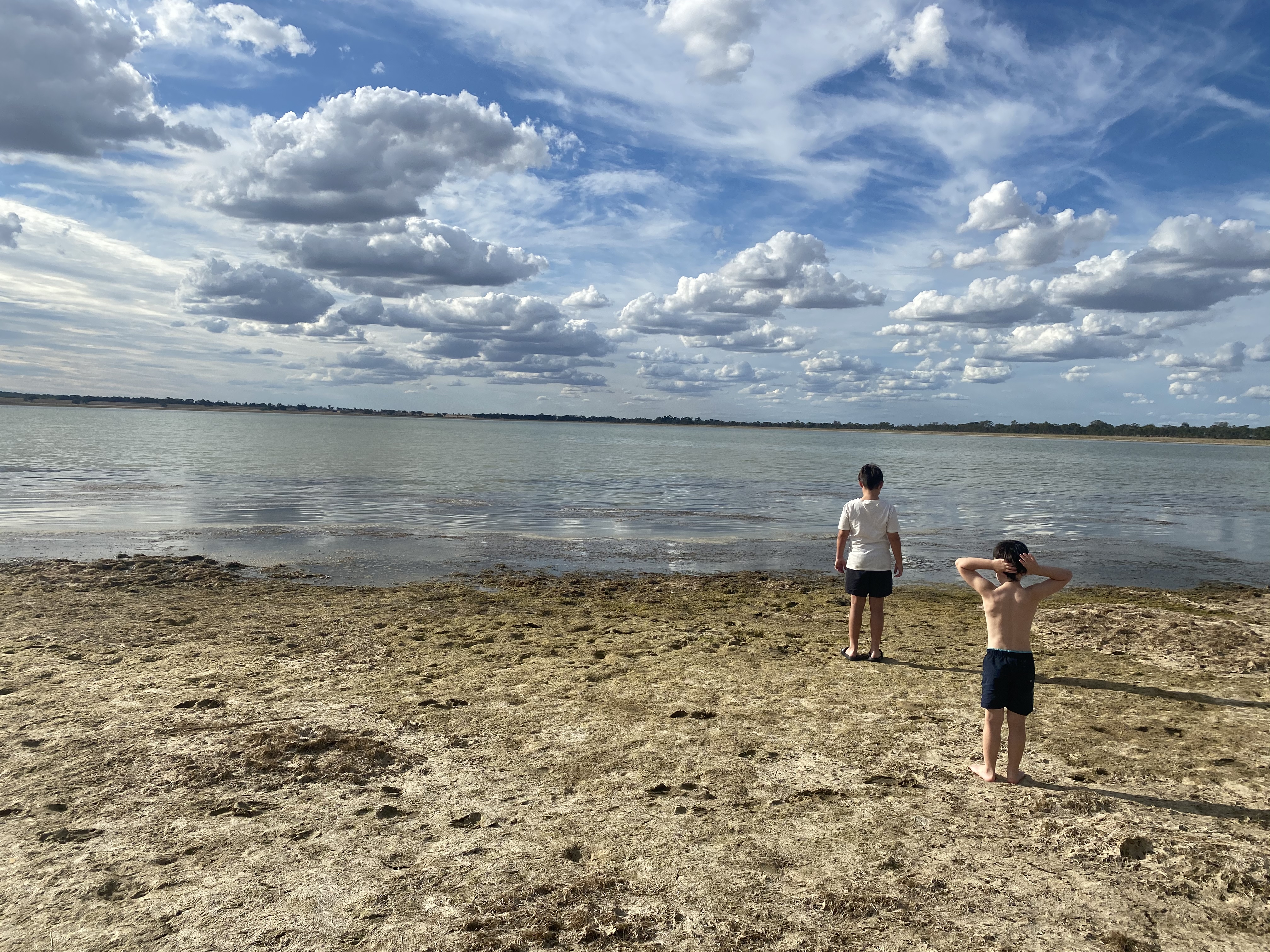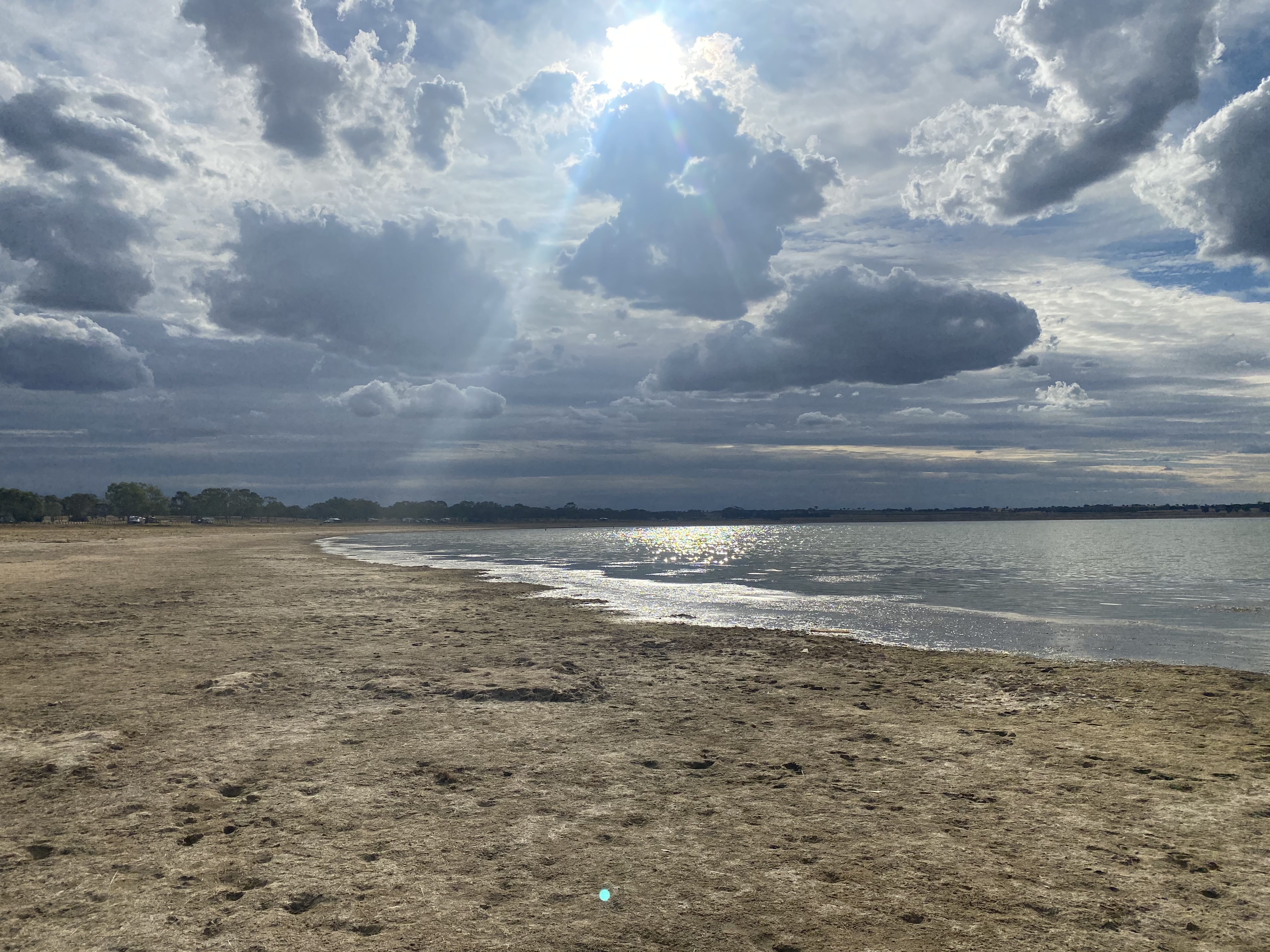 Sign this Petition
By signing, I authorize Sammy Stanford to hand over the information I provide on this form to those who have power on this issue.