Mayor Masina reroute the Eskom pylons planned for Alberton
The residents, business sector and affected land owners in Alberton, hereby call on the Mayor of the City of Ekurhuleni Cllr. Mzandile Masina and MEC for Infrastructure Development: MPL Nandi Mayathula-Khoza for action to amend the alignment of the proposed Eskom High Power lines (2x400 kV) from Matla to Jupiter through the Alberton Central Area due to: 
The concentration of people in close proximity to the pylons and power lines. 
The danger of high power lines to human life, health and the natural evironment (Including a wetland)
Statutory defects during the decision making process. 
Inadequate and defective Public Participation 
The negative impact on Council owned land, existing investments and future extension of the central area. 
The community demands that the Mayor should request the Eskom management:
To immediately impose a moratorium on negotiations to purchase land for the power line servitude in the Alberton central area and Alberton North. 
To initiate the planning, communication and approval of an alternative option in order to prevent the construction of pylons and high power lines in the Alberton central area and Alberton North.
*Disclaimer: If you do not want your details to appear publicly tick the box that says do not display my signature publicly. 
**Disclaimer: According to the POPI (Protection of Personal Information) Act your information is to be safeguarded under these obligations:
only collect information that you need for a specific purpose
apply reasonable security measures to protect it
ensure it is relevant and up to date
only hold as much as you need, and only for as long as you need it
allow the subject of the information to see it on request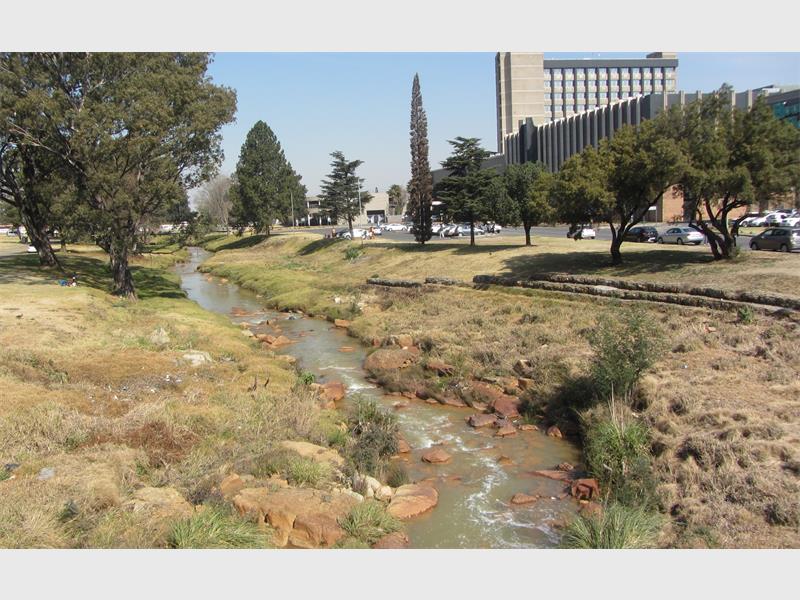 Image Credit: Alberton Record
| | |
| --- | --- |
| | The author of this petition has closed this petition. |