Petition to declare Sandy Bay beach an Official Naturist Beach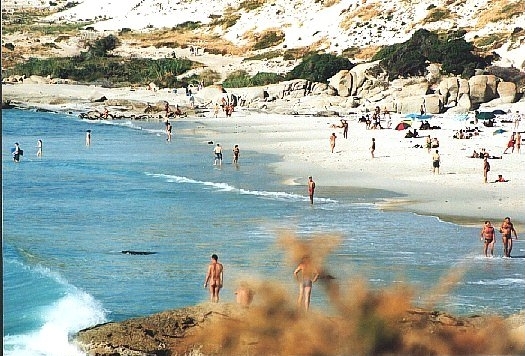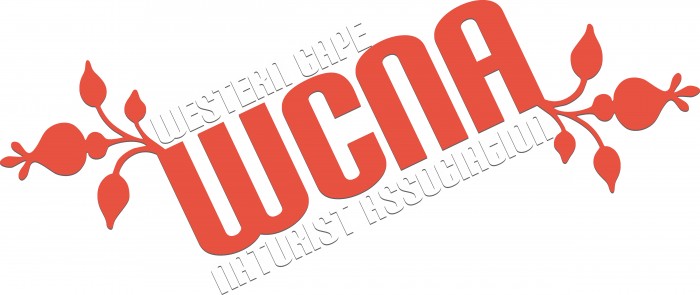 On Sunday 14th of December 2014, on the World Naturists Day for Southern Hemisphere, Western Cape Naturist Association – WCNA , has launched on Sandy Bay a petition for this beach to be declared an official naturist/nudist beach.
Many people, especially in South Africa, know that Sandy Bay is a cradle of South African naturist movement. WCNA recognises Sandy Bay as a naturist heritage site in Cape Town and this beach is visited, for decades already, by naturists from all over South Africa and the world.
Some comments from visitors you can find here which finds this beach as a 39th of 96 attractions in Cape Town.
Sandy Bay is also recognised as one of the top nude beaches in the world and even though this beach is "commonly known as naturist beach" in the eyes in law and public at large understands that it is a naturist beach, this beach is not yet declared as an official naturist beach.
WCNA believes that by declaring Sandy Bay an OFFICIAL NATURIST BEACH we can take a better care of the beach, bring back tourists and families to the beach and protect all visitors to the beach by implementing a Naturist Code of Conduct to it.
Please join us in our efforts in declaring Sandy Bay an Official Naturist beach by signing this petition.
Stay good – Stay nude
Serge Pavlovic - WCNA Chairman
Announcement from the administrator of this website

We have closed this petition and we have removed signatories' personal information.

European Union's General Data Protection Regulation (GDPR) requires a legitimate reason for storing personal information and that the information be stored for the shortest time possible.