Refund tution and remove student loan debt from credit
Hello Everyone, my name is Ja'Quetta Holland-Byrd. I have decided to start this petition platform because I attended Westwood College, Arlington Boston Campus from Aug. 2011 – May 2014. I majored in Criminal Justice with the hopes of becoming a Probation Officer and like many of you I am also unable to work in my field of study due Westwood College negligence. Westwood College promised us they would help us find jobs within our field of study but instead they left us in debt over 60k and no hope for the future. Since 2015 Westwood College has been sued in different states by former students because of their non-accredited Criminal Justice Degree. I stand on this platform for Westwood College Arlington and Annandale Campuses. I am hoping to affect change with this petition and present this list to Maryland and Virginia States Attorney. PLEASE PLEASE I URGE EVERYONE whom has attended Westwood College Arlington and Annadale Campus to sign this petition.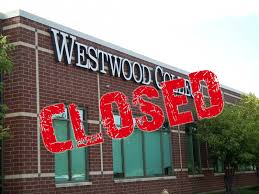 Sign this Petition
By signing, I authorize Ja'Quetta Byrd to hand over my signature to those who have power on this issue.