Restoration of Herbert House Vallejo 2022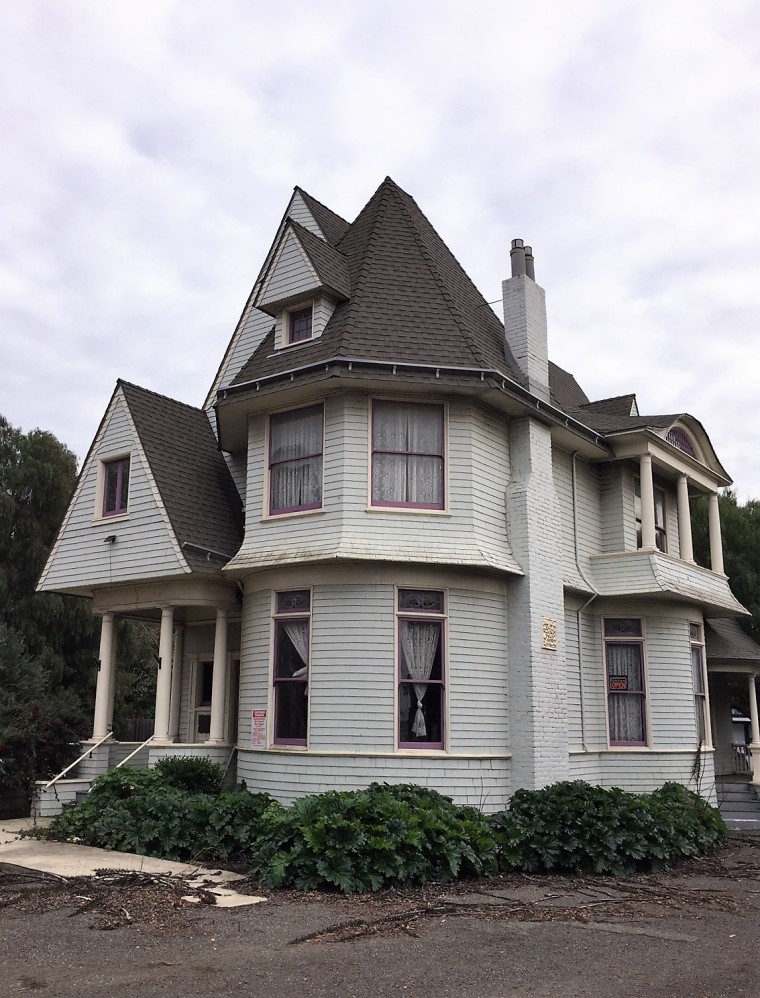 Hello Vallejo Community and Neighboring Cities!!
We need your Help!!!
As a 47 year-old Vallejo native my heart is to see something beautiful happen for the good in our city and the greater Northbay area!
 My husband Elder Farley and I have founded Blessed Bed and Breakfast. 
A community based emergency shelter after God's own heart that will provide 5 star temporary shelter for FREE for up to 22days for those who need of the most. From fire evacuees to homeless to the recently jobless effected by the pandemic. 
You never know WHO it may be but WE WANT TO HELP!
 We have ran managed 5 star Bed and Breakfasts coast to coast over a span of 8 years... Napa Valley, Monterey and Connecticut! 
Now we want to open our own and give back!
Blessed Bed and Breakfast has reached out to the governing body of the City and Vallejo with an amazing proposal to fully RESTORE the Herbert House and bring it ADA compliant. 
We have even met with the living grand daughter of the Herbert family who donated the property to the city of Vallejo for community use and she would love for us to have and occupy her former family home.
We have also acquired the deed to the property showing NO restrictions for use.
Even with all of this passionate work we have concerning RED TAPE from the city of Vallejo close to a year now with no answer of moving forward to the point of continuing to allow this beautiful historic home rot for another 18years before our very eyes!!
Will you kindly help our community be Good News again and sign this petition of action for removal of all barriers and obstacles, for access to and restoration of the 1902 Herbert House for use by Blessed Bed and Breakfast...
An inn after God's own heart...
Thank you and God Bless You, 
Blessed Bed and Breakfast Inc. 501(c)(3)
Elder. D. and Meldalina Farley 
Sign this Petition
By signing, I authorize Meldalina Farley (@blessedbedandbreakfast) to hand over the information I provide on this form to those who have power on this issue.