Stardust #Truth Postcard Campaign.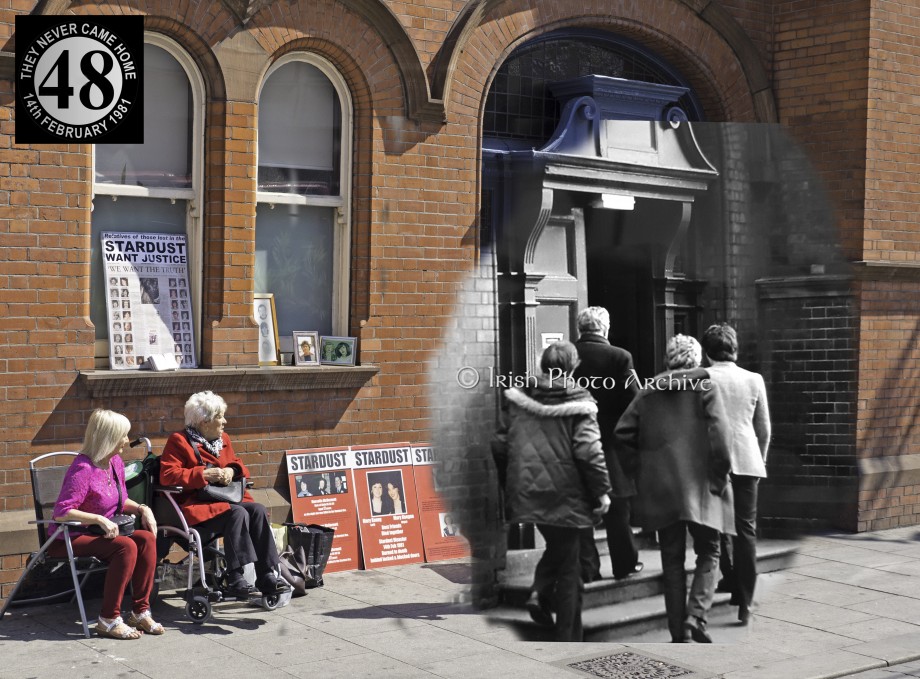 Dear Attorney General of Ireland,
I am seeking a new inquest into the Stardust fire tragedy of 14th February 1981.
The original inquest into the tragedy was held in March 1982, just a year after the fire, when little detail was known about the events of that night. There is now much more detail which has exacerbated the rumour and suspicion surrounding the Stardust fire, it is time for truth for the Stardust victims.
I call on you, as the Attorney General, to exercise your right under section 24 of the Coroners Act 1962 to grant a fresh inquest as soon as possible.
Yours Faithfully.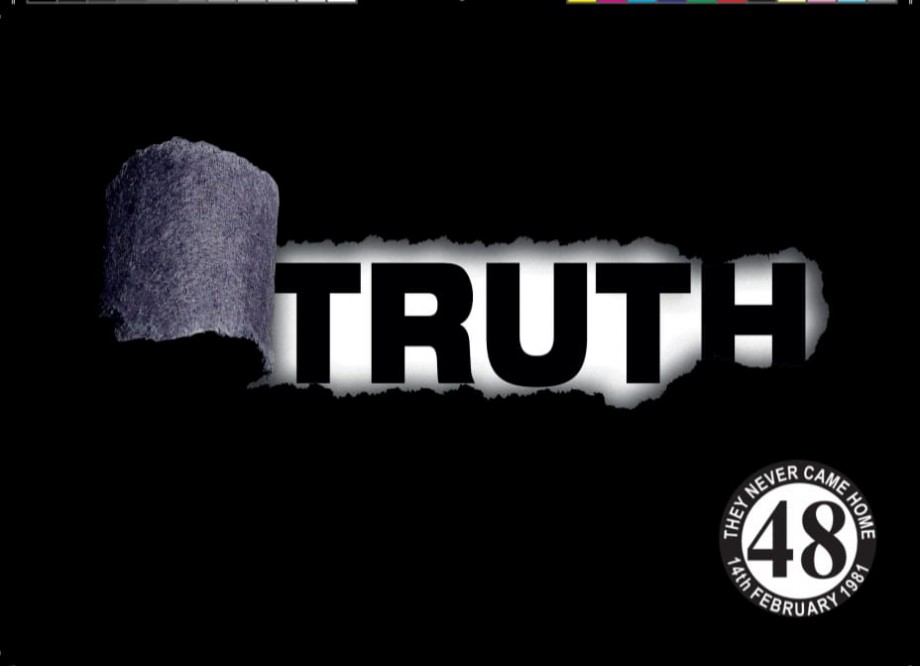 Sign this Petition
By signing, I authorize Maurice Frazer https://www.facebook.com/JusticefortheStardust48/ to hand over my signature to those who have power on this issue.