WE WANT JUSTICE FOR 4 MONTH OLD PUPPY
This morning my four month old puppy was beaten to death just because he left the yard for 15min!

We were at all veterinary stations, police, veterinary institute, communal police and they all turned their backs to us. 
I beg you honestly, please help me to stop this monster!
Sign the petition, help us to do something, I've loved this little angel!
I truly thank you,
- pregnant owner Alexandra Dimitrijević.

How it all happened: puppy left the yard with my other two dogs, they broke the gate behind a house. They went through field and they ended up at neighbour. Two dogs came back,but the puppy stayed there. My fiance went looking for him because I couldn't, I'm pregnant ... 
He found a man beating puppy with AXE to death. It was too late…
Puppy was just 4 months old, very playfull and cuddly.

Puppy entered his yard, I admit, but, why he just didn't opened the gate and get the dog out, why did he have to kill him?!

Name of this man is ***************, he lives in Malo Gradiste, near Pozarevac in Serbia - he is a killer !!!

TODAY A DOG, TOMORROW SOMEONE'S CHILD !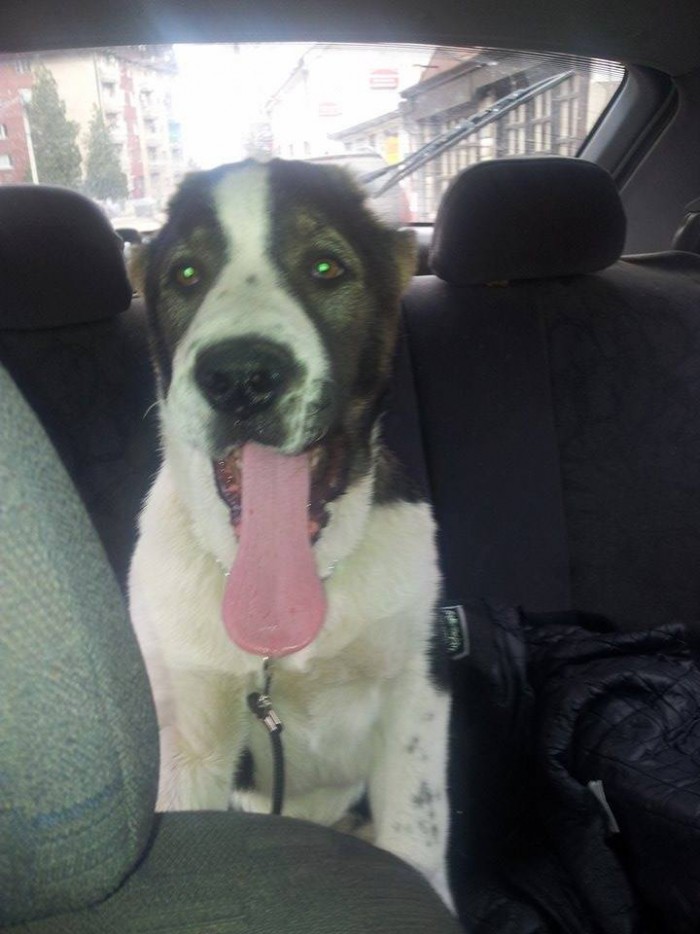 Announcement from the administrator of this website

We have closed this petition and we have removed signatories' personal information.

European Union's General Data Protection Regulation (GDPR) requires a legitimate reason for storing personal information and that the information be stored for the shortest time possible.