Bring Back the "S" in "Hurricanes" at Taggart Stadium
If you have ever experienced the red & black pride of New Castle, PA, you know it runs deep. From signage at multiple schools and sporting facilities to the uniforms worn by all of the athletic teams to merchandise you proudly wear, even the branding on the school's website, one thing is common- "Hurricanes."
Picture this, you are at a New Castle Jr./Sr. High School sporting event, wearing your "Red Hurricanes" T-shirt. The pep band begins to play the fight song and you chant along "heyyy go Canes" as the team runs out of the locker room wearing jerseys with "Canes" clearly written on the front. The National Anthem begins to play and as it finishes the student section proudly chimes in "and the home of the canes."
As you can see, the term "Hurricanes" or "Canes" is deeply rooted in the culture at New Castle Jr./Sr. High School. When we refer to the historic high-kicking "Candy Canes" dance line, we do not refer to them as the "Candy Cane." When you're repping your "Canes Cuz" gear it does not say "Cane Cuz" and we refer to the women's basketball team as the "Lady Canes" not "lady cane." 
The "s" belongs at the end of the word "Hurricanes" in the end zone at Taggart Stadium, the same way it has been for the past 16 years. The school district is allocating 3 Million dollars to renovate sporting facilities with renderings and blueprints that were signed off on by multiple people.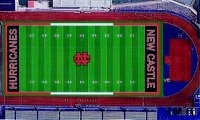 How is it possible that ONE person can make an in-the-moment decision on a multi-million dollar project, which had already been approved, and implement it without a formal vote or speaking to anyone else? This decision will affect generations of Red Hurricanes and deeply saddens alumni and those who proudly bleed red & black.  
No one refers to "The Ohio State Buckeyes" as "The Ohio State Buckeye" or the "Penn State Nittany Lions" as "The Nittany Lion." New Castle will continue to be referred to as "The Canes" and the missing "s" in the end zone will overshadow the beautiful new facilities at Taggart Stadium. The first impression of visiting fans will be "aren't they missing the s?"
This decision does not show unity, it shows that maybe there really is an "i" in team after all, if one person is the sole decision maker for something that will affect an entire community.
Sign the petition and bring the "s" back to where it belongs- at the end of "Hurricanes" in the north end zone of Taggart Stadium!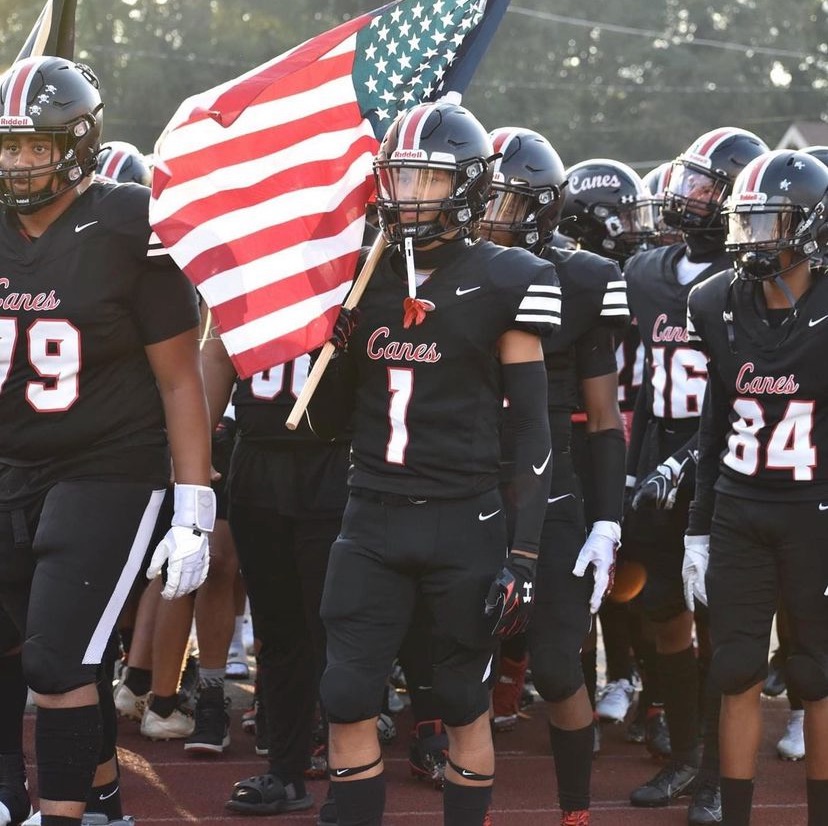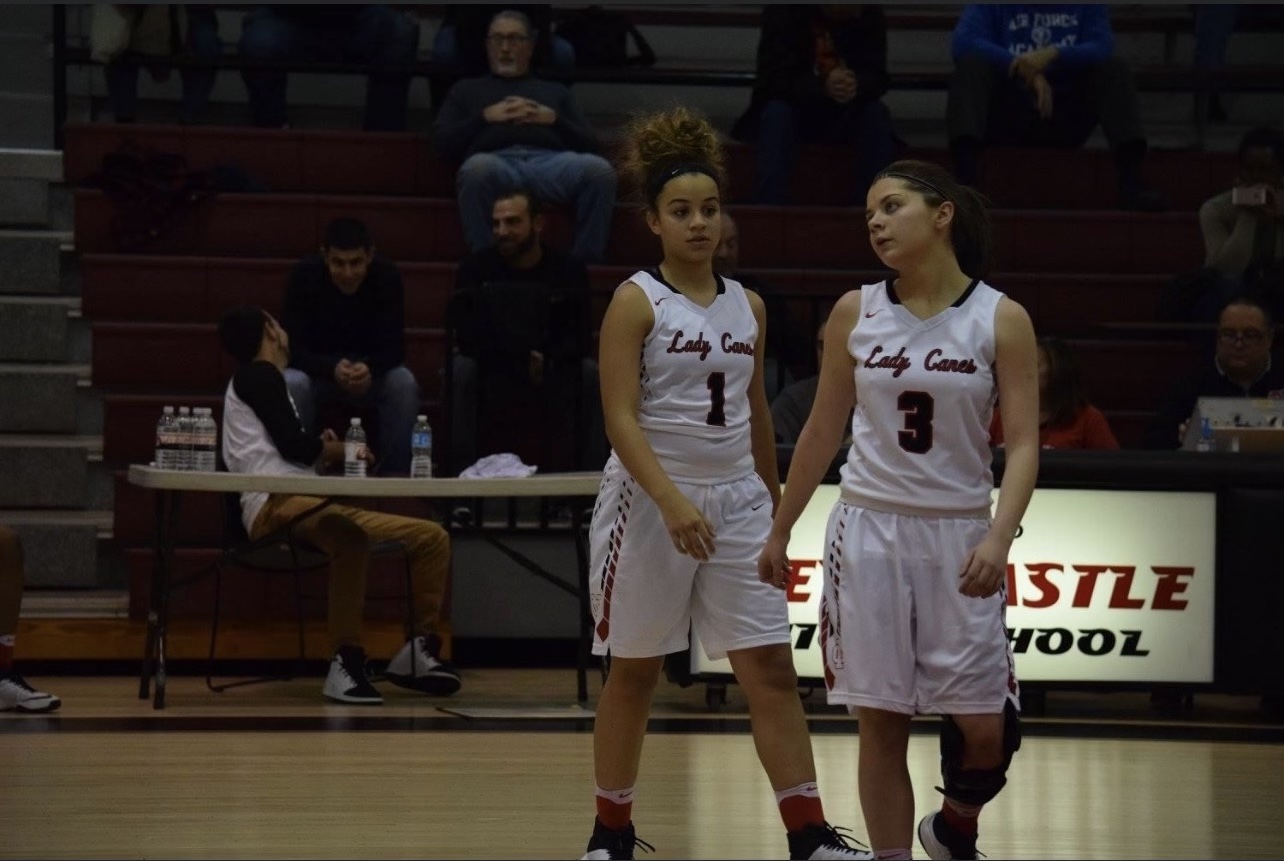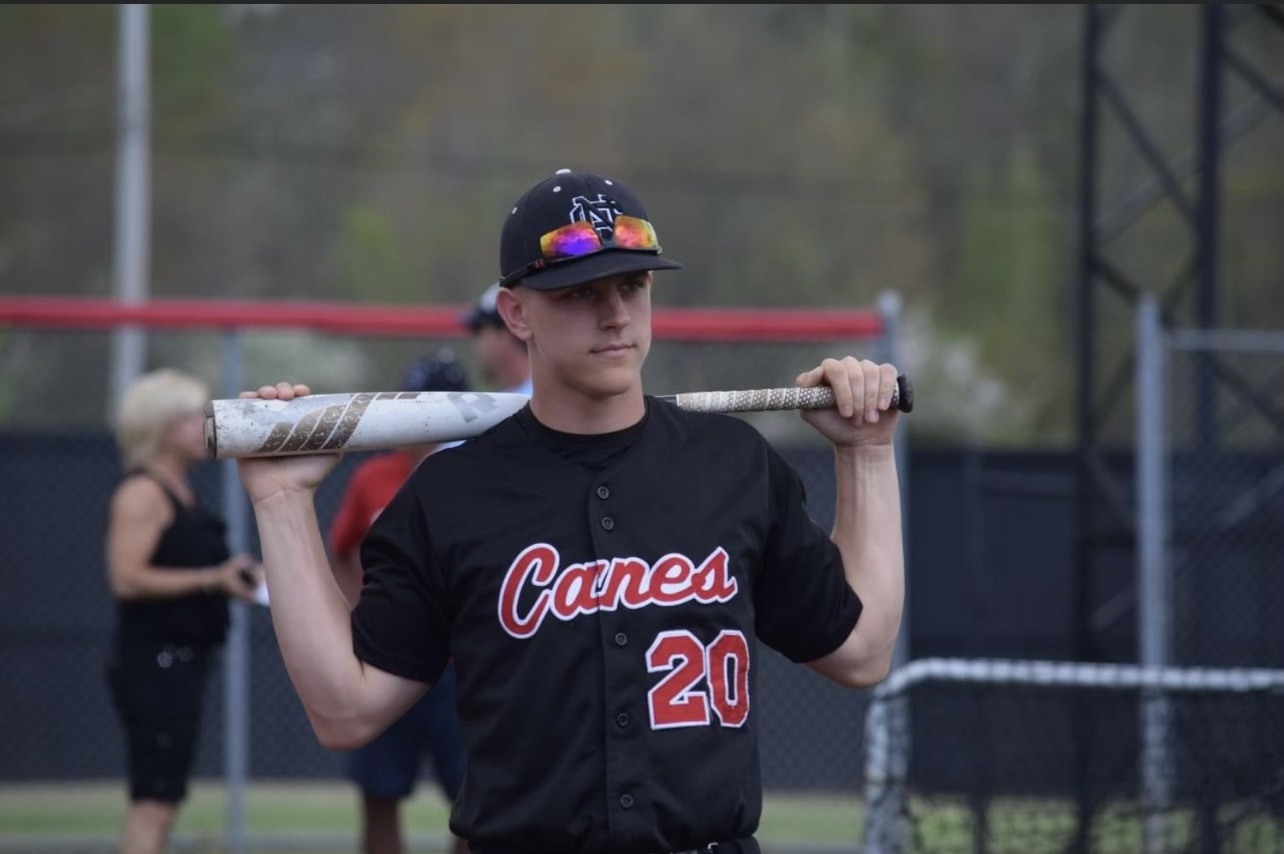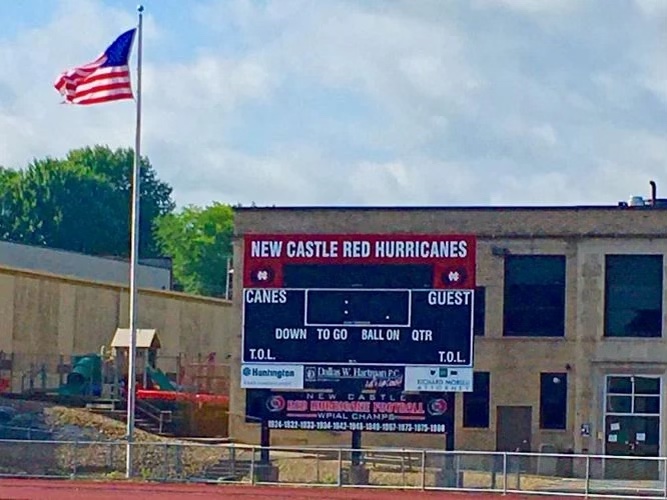 Sign this Petition
By signing, I authorize Lauren Minenok to hand over the information I provide on this form to those who have power on this issue.